Lifestyle
Advantages and Disadvantages Of Android Phones
Here are some advantages and disadvantages of Android Phones
---
Today, technology has completely taken over our lives. Imagine life without a smartphone. Doesn't it seem next to impossible? Now – a- days everyone uses android phones, and it can't be denied that they have actually made our lives easier. But everything in this world has two sides. And the fact that today, we have this chance where we can actually buy a smartphone according to our budgets because of the extensive availability in all price brackets, its use has become even more prominent. Well, there is no doubt, the android phone is a great invention but it too has disadvantages. Android was developed by Google, and now it is the bestselling mobile operating system all across the globe. All the mobile phone companies except Apple use the Android operating system. It is more reliable and easy to use but it too has disadvantages. Here are some advantages and disadvantages of Android phones.
Advantages of Android phones
Offers a variety of Apps – As a user, android will never disappoint you with the variety. It always offers a range of apps with similar functions giving the user, a fair opportunity to make a decision according to their requirements.
Supports Third-Party Apps – One can even enjoy installing third-party apps by downloading them from different websites. Again this flexibility allows them to be more flexible with their choices.
Internet sharing among devices – The opportunity to share the internet through a mobile hotspot or USB tethering allows sharing of mobile data with multiple devices. One can simply use the mobile data on their laptops by simply turning on the hotspot or can share their data with other family members in the same way. Password security ensures that no unapproved member access the data
A reminder of Notifications – There is always a reminder of notification on the home screen of Android phones. Any kind of notification which is important for us like SMS, E-mail, Missed call, and so on there will be a notification for that. The newer technologies have even incorporated an LED indicator that lights up whenever there is a notification.
Multitasking – Every Android phone can run many applications at the same time. For example, while using Facebook you can hear songs at the same time.
Bigger Screen – Android phones provide you bigger screen in less price as compared to the iPhone.
Expandable Memory – Unlike Apple smartphones, Android phones support expandable memory option. If a person has a lot of data to store and the current memory is not supporting it, that the can attach an external memory card to expand the phone battery.
Read more: How to Choose the Best Laptop in 2020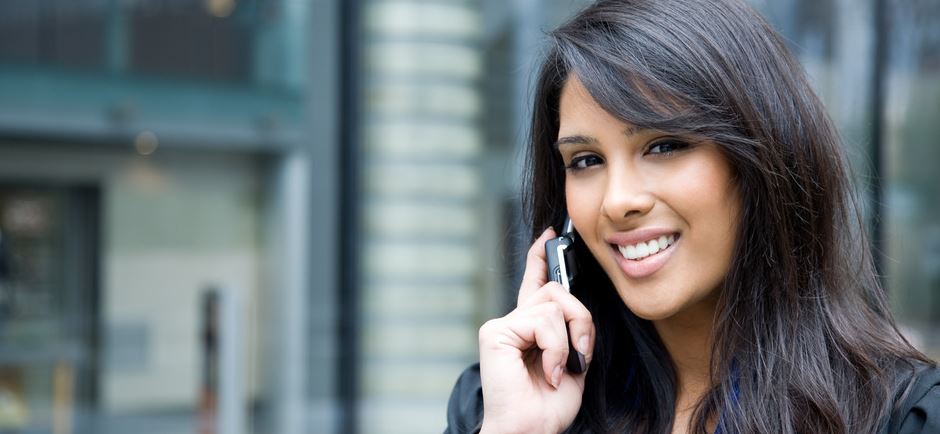 Disadvantages of Android phones
Running of Apps in the background – Once you decide to switch from one app to another, there are chances that the app you have been switching will remain functional and will consume your battery and the data in the background. You might not realize but this becomes a reason for why your phone drains out of battery easily.
Runs slow – The operating system occupies a lot of storage and there are some default apps with their OS, hence a device with low specifications will likely be running slow.
Overheating – There is no specific reason why the device overheats but if you happen to use a lot of apps at once or use it for a longer period of time, it starts to heat extensively and even starts to give you warnings for the same.
Bad Virus Protection – The newer versions of Android have started improving on the virus protection yet the system is not up to the mark to date. The very fact that the users can download apps from websites and external sources is an advantage and a disadvantage too as it increases the risk of a virus entering the system.
Hence these are the few advantages and disadvantages that as a user, you need to consider before buying an android phone. Make an informed decision and don't regret later.
Have a news story, an interesting write-up or simply a suggestion? Write to us at info@oneworldnews.com