Lifestyle
9 Popular Health Apps that you can install for a healthy Lifestyle! 
9 Popular Health Apps to keep your health in check
---
We live in the world of technology. It is 2021 and there is close to nothing our phones cannot do. This advancement in technology has been a game-changer in every sphere of human life; it has made our lives easier and better. In the hustle-bustle of life, we often forget our health.  But guess what? Technology can help you to keep a check on your health. Here is a list of 9 popular Health Apps that you can install for a healthy lifestyle.
Today, we have applications that with a click can be downloaded on our phone and tell us every possible thing we need to know about our health. From the steps, we have walked to the hours of deep sleep- there is very little ground that these applications have left uncovered.
Downside of technology
The downside of technology cannot be ignored in terms of how it has also made us lazy. The easy access to everything- from food to shoes just through our phone has definitely made us all couch potatoes. With the boom of OTT platforms and excellent content, the binge-watch culture has increased manifolds. In light of these things, we have forgotten to focus on our health and staying fit.
Download the apps here:
Access to a Smartphone and the internet is all we need to get the ball rolling and start focusing on our health.
Here is a list of applications that you can download on your phone and start your journey to a healthy lifestyle today.
For Workout
1. cure.fit – home fitness workouts
This is one of the most popular applications that are a great way to begin your fitness journey. It provides wellness programs you can curate just for yourself. It also has also on-demand fitness classes that you can take. It also provides access to trainers and videos that you can utilise for a much better experience.
2. Home Workout – No Equipment
This is an excellent application to start your workout regime. It helps you make daily plans focus on different areas of concern as well as track your progress.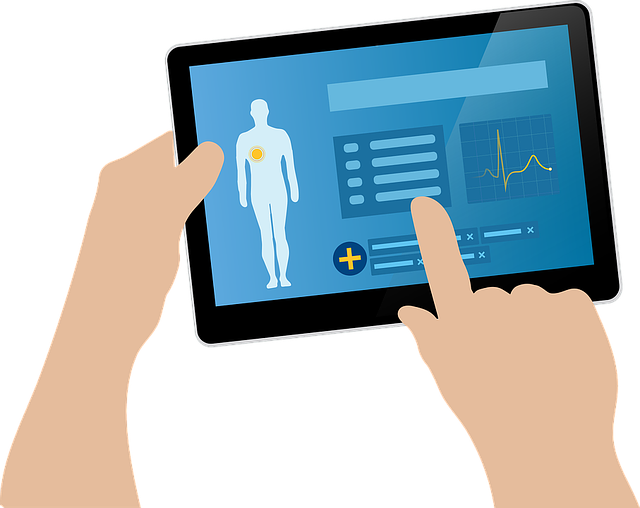 3. Lose Weight at Home – Home Workout in 30 Days
This application will help you make your personalised workouts and choose what suits you the best. It is great for beginners and very helpful if you follow it diligently. It gives you tips and also keeps a  check on your progress.
For Yoga and Meditation
1. Headspace
Headspace is a meditation application that helps you to begin your journey into mindfulness with great ease. You can select the level at which you want to begin and slowly progress from there. Regular use is advised to see good results.
2. Sadhguru- Yoga, Meditation and Spirituality
Sadhguru is a guru of the contemporary era. This application does not help you begin your spiritual journey, it will also help you in learning yoga. You can do the Inner Engineering course as well and see the changes in your life.
Also Read: can managers understand mental health
3. Yoga for Beginners | Workouts for the mind & body!
Yoga is a great way to relax and help get rid of stress. It is not only for your body but also your mind. 30 minutes of yoga every day can also make a huge difference. This application is perfect if you are just a beginner.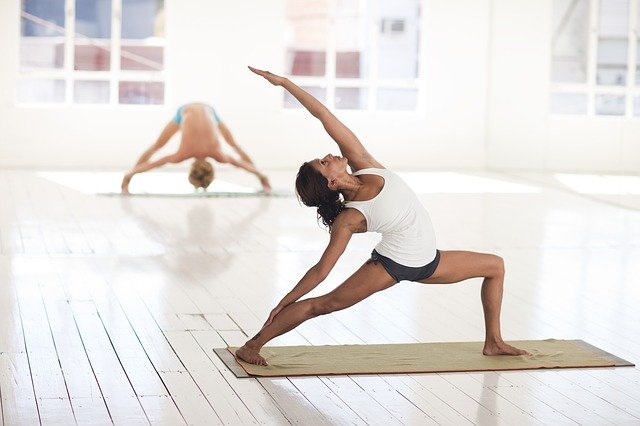 4. For monitoring- Calorie Counter – MyFitnessPal
This application will help you keep a track of what you are consuming and how many calories, fats, and protein are in it. It also suggests recipes and plans that you can follow to reach your desired goal. It will help improve your diet and make healthy choices for a better result.
5. Sleep Tracker: Sleep Cycle & Snore Recorder
Sleep is the most essential part of our day. It gives you a detailed sleep report which includes the hours of light or deep sleep you had. It also has a sleep noise recorder that helps you know if you snore or not. This detailed analysis can help you make decisions about your sleeping and how to improve it.
6. Pedometer Free & Calorie Tracker
If you don't get time to work out, this is an excellent application to keep track of your steps. Walking is a great form of exercise and helps burn calories and keeps you fit. This app will help you know how many steps you have taken in a day.
It is a great idea to ditch the car, rickshaw and all and walk as much as you can. This will not only help you be fit but also help the environment!
Have a news story, an interesting write-up or simply a suggestion? Write to us at info@oneworldnews.com