Bad habits interrupt your life and hinder your growth. Say 'No' to them
---
Work on your bad habits
Start small
Do it now
Write it down
Tell a friend
Know the pain
Add role models
Motivate yourself
If at first attempt you don't succeed, do not forget to try again
Bad habits can hinder your overall growth. Bad habits interrupt your life and avert you from achieving your goals. Do you know your bad habits can jeopardize your health both mentally and physically? Everyone knows that bad habits are actually very bad and it's not easy to get rid of them. Most of the bad habits are caused by two things first is stress, and second is boredom. If you want to change yourself, and want to get rid of it then you need to make few changes in your routine.
You first priority will be recognizing the causes of your bad habits. We should know that we don't need to eliminate a bad habit, we should replace it with good one. Whatever habit we are having in our life, everything is because of some reason. The behavior which is bad for us in same way would provide benefits for us in some way.
Here are few ways to get rid of bad habits
Add in the new habit
First create a new habit or practice that you can put in place of the old one. If you are trying to break a habit without finding something useful to replace it with, then there's going to be a big gaping hole. By putting your energy into what you want to create in more new habits that serve your highest good, you might just find that those behaviors you have been trying to get rid of naturally fall away.
Start small
One need a lot of patience to change his/ her habits. Don't expect to overhaul your diet, exercise or thinking patterns in a day. Tackle one habit at a time.
Do it now
Making excuses for not following new habit is easy, but to feel good in long term you need to practice new habit. The best way to learn how to change those stubborn habits in your life is to practice. Make a change now and in a month you can have completely new way of living.
Write it down
Writing out any commitments you make will give you clarity both to what you desire and how you intend to do it.
Tell a friend
Tell a friend about your plans, so you will be more likely to commit to change.
Know the pain
Feel what will happen to you if you don't make a change. Use your imagination to enhance the image of your results should you do nothing.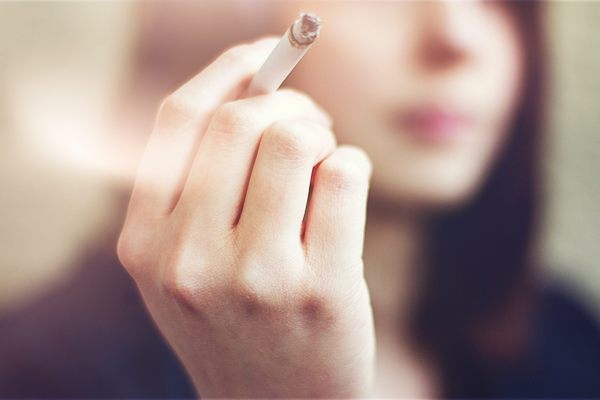 Add role models
Start spending more time with people who live the way you want to live. Find mentors who have already adapted the habits you want to take on.
Motivate yourself
Get the motivation when things get tough. Motivation is a combination of some type of fear or intense desire. After all the motivation battle is nothing but your head telling you "I think I can", "I think I still can" and "I am doing it". Because of that you get the motivation when things get tough.
If at first attempt you don't succeed, don't forget to try again
If at first you don't succeed most big changes aren't going to happen don't be too hard on yourself, if you fail the first time just tweak your approach and go again.
Have a news story, an interesting write-up or simply a suggestion? Write to us at
info@oneworldnews.in