JOYOUS NEWS
8 summer essentials you need to carry in your bag!
Don't step outside without having these things in your bag! 
---
Well, guys summers are here and it is not at all pleasing. You have to prepare yourself well to deal with oh so hot summers! Just like our wardrobes need makeover in summers in the same way your bags to need to change with a season. You have to carefully put those things in your bags that will actually help you out.  So, here are few items every girl should have in their bags during summer.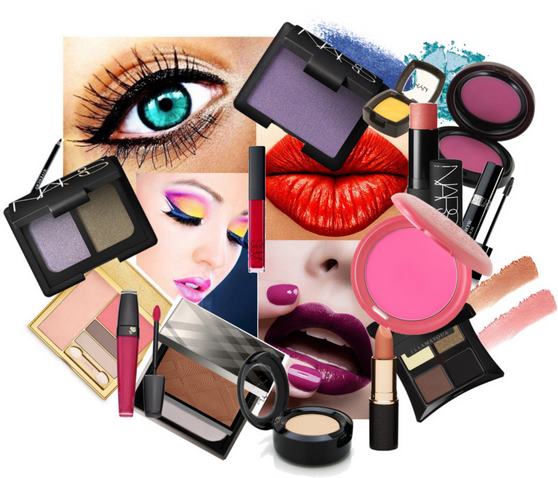 1.Bag options
Before deciding what to put in your bags you must decide what type of bags works in summer. This the season for bright colours, bold prints, and fresh new silhouettes. From structured handbags to slouchy backpacks, there is something just right for everyone. Go for perfect summer bags.
2.Sunscreen
Sunscreen is absolutely the most important item in your summer bag. Sunscreen actually protects your skin from harsh ultraviolet rays.  Toss a bottle (or a spray can) into your bag and you won't have to worry about when you are going to be exposed to the sun.
3.Lip products with SPF
Just like your skin, your lips are vulnerable to the harsh rays of the sun. Keep them healthy by using a lip product with SPF. There are many options available, from balm to gloss, so pick whatever best suits your needs! Day or night, you will be able to protect your pout. Himalayan or Maybelline Baby lips are the best options you can go with.
4.Cool shades
You have taken care of your skin and your lips, but do not neglect your eyes! Sunglasses are easy to leave behind, or you may ditch them when you are heading out into the clouds. But, you will definitely regret that decision if the sun starts to peek out. It is best to have them on hand, as shades are essential to protect your precious eyes. It's better to keep sunglasses in your bag during summer.
5.Oil absorbing papers
One of the biggest frustrations in humid weather is the oily skin that comes along with it. But thanks to oil-absorbing papers. They are a lifesaver in this situation! They are designed to simply lift any shine while leaving your makeup perfectly in place.
Also Read: Fashion Game Is On : Pregnant Women Are Getting Their Ultrasound Pictures As Nail Art!
6.Mini deodorant
Another unfortunate downfall of summer is the unavoidable sweating that comes along with the hot weather. Deodorant is love.  Avoid smell use deodorant.  Travel-size sticks are perfect to stash away for emergencies, and they are small enough to be undetectable in your bag.
7.Hair ties
We have all experienced the desperate search for a hair tie. Isn't it! And in the summer heat, you always prefer to tie your hair despite the fact how pretty you are looking in open hair.  Prepare yourself ahead of time and never get caught empty-handed! Always keep hair ties with you.
8.Water Bottle
It is absolutely essential to stay hydrated in the summer, which is where a reusable water bottle comes in. In the dead heat, you will lose water much faster than normal, plus, let's face it, many of us probably do not drink enough water, to begin with.
Have a news story, an interesting write-up or simply a suggestion? Write to us at info@oneworldnews.in