JOYOUS NEWS
8 'oh- so- Faltu' advice that people give to millennials -Kitni Patli hai Ghee" khaya kar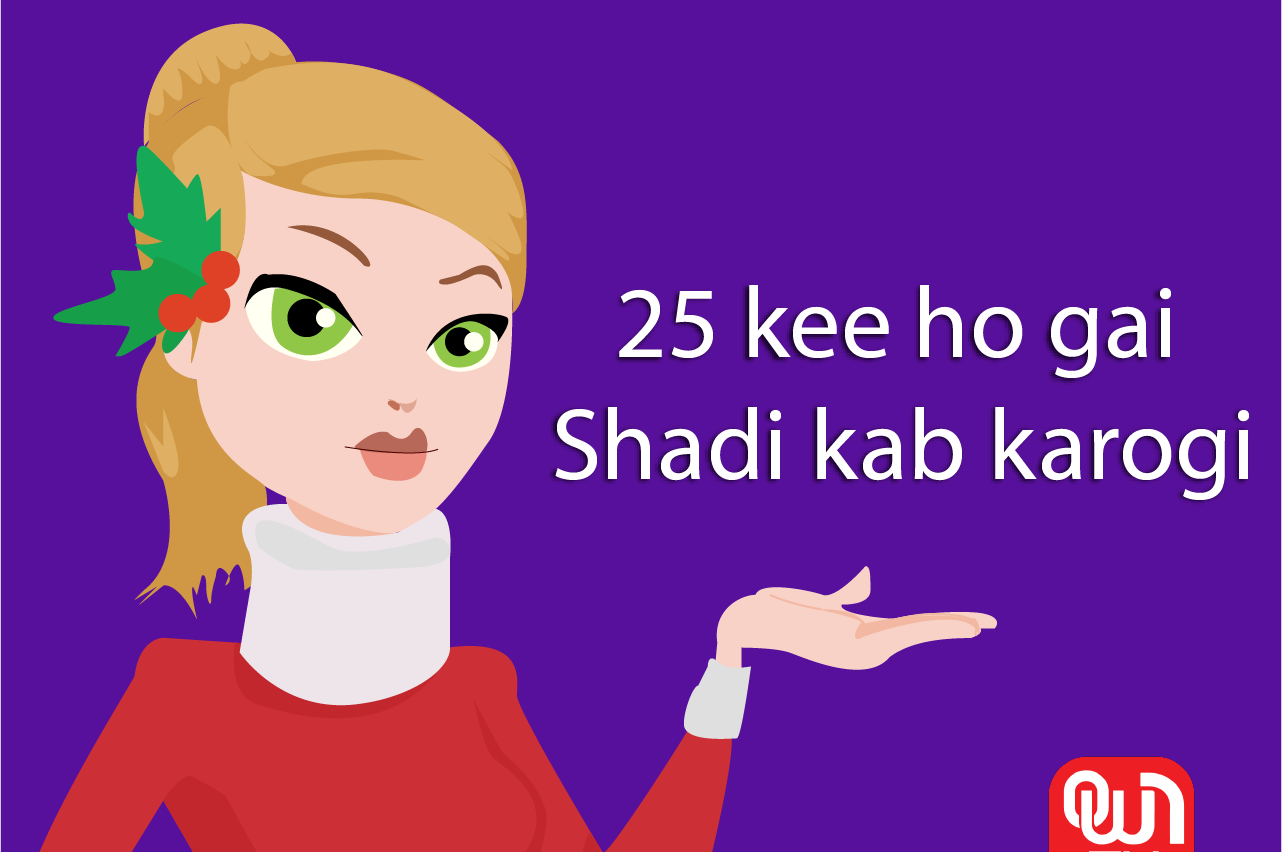 Say 'NO' to Stupid Advices from the peeps around you 
---
We Indians are pro at giving free advice. Be it your career, marriage, or even your breakup. There would be so many people around you, who will always give your faltu ki advice. Well, there is no harm in taking advice from the person who is more experienced than you, but that doesn't mean their pieces of advice would always work for you. 
So, here are 8 pieces of advice that you should not take from anyone: 
1. Getting married at 25 or 26 is important: Well, it is not. One should get married whenever he or she feels completely ready not at 25 or 26
2. Honesty is the best policy:  Yes, indeed it is. But not always. You cannot hurt someone's feelings in the name of honesty.
3. Scoring good marks in boards is the only way to succeed in life:  Please stop giving this advice because our marks in boards cannot decide our life.
Also Read: Top 6 Reasons Why Strong Women Believe In The Power Of Being 'Single'
4.Kitni Patli hai "Ghee" khaya kar:  This one almost everyone's favourite in India. Seriously?  If you are skinny or if you are curvy that depends on your body type not on ghee khana or not khana.
5.Khana banana seekh le saasural mai kaam ayega:  Yes, everybody should know how to cook food. But learning it for the sake of going to saasural doesn't make any sense.
6. You should take your life seriously: Yes, we do take things lightly but that doesn't mean we are not serious about our lives.
7. It's better to plan for future:  Thank you for this great advice, but if we will keep planning for future when we will live our present.
8.Life mai settlement jaroori hai:  I mean if we are paying our bills and leading a happy life, then we are settled. Let us be clear there is no relation between marriage and settlement
Have a news story, an interesting write-up or simply a suggestion? Write to us at
info@oneworldnews.in