JOYOUS NEWS
8 little things you can do to become a 'Happy Couple'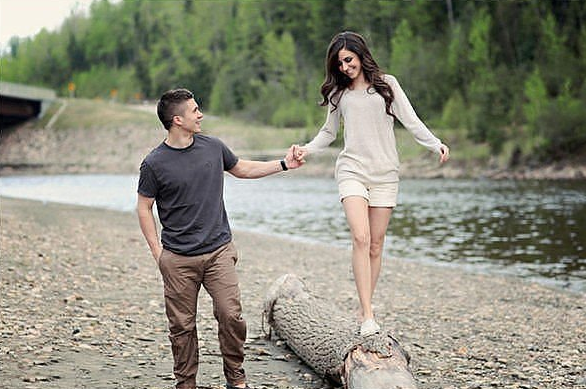 Passion VS Happiness: What will you choose?
---
Loving someone is a beautiful feeling.  But after a point of time, people say complaint that the spark of their relationship is lost somewhere. We all try to keep the spark alive in our relationships, but we forget happiness.  To develop a deeper level of understanding with your partner it is important to understand the difference between Sex and love.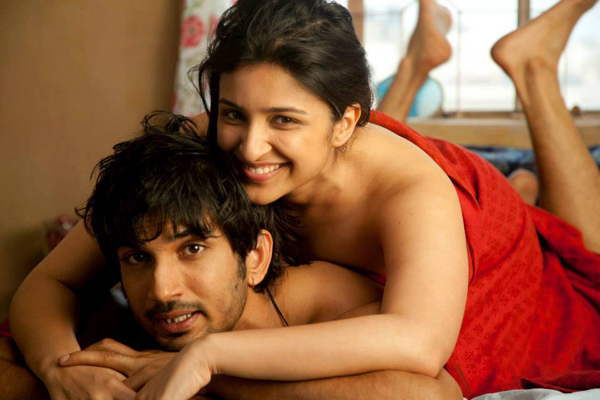 Regular make out sessions can definitely keep the spark alive in your relationship but what about happiness. You might have a good sex life but you might not be a happy couple.  Now, how to become a happy couple?
 Here 8  little things you can do to become a happy couple:
1.Give Space to each other: Space is important in a relationship. So, if you getting into each other's space, then you people will never become a happy couple
2.Communication is important:  Do not get restricted to your phones and to your own friend circle. Communicate your problems and even your achievements with your partner on a regular basis.
Also Read: Here Are 10 Reasons To Live-In Together Before Marriage For Couples
3.Keep your expectations low:  Do not expect so much from your partner. Keep your expectations low. If you will have fewer expectations there are chances that you will get hurt less
4.Flirt like you do: Flirt like you used to do during your honeymoon period. This will make both of you happy.
5.Exercise together: If you both are a fitness freak, then exercising together can instantly revive the spark of your relationship
6.Switch roles once in a while:  Boredom and routine can make your relationship stagnant so once in a while, you people should switch your roles. This will make your relationship stronger
7.Surprises are important:   Yes,  regular surprises are important in a relationship.  This will enhance your relationship and will make you a happy couple
8.Vacations are a must:  You can't forget vacation. Once in a while, you should plan a trip and spend some quality time with each other.
Have a news story, an interesting write-up or simply a suggestion? Write to us at info@oneworldnews.in