Hot Topics
Good Vibes only: 74 years of Independence, Looking back at some of the 'Best Moments ' that made us Proud!
Let us Feel Proud that as we have come a long way & counting Path – Breaking decisions that became Historic
---
This year we are celebrating 74th Independence Day. Honestly, 2020 has been  a bad year for all of us. The outbreak of Covid 19 has brought everything on a halt. Well, we all know there is no better teacher than a tough time. And in every difficult situation, we as a nation, has come out as a winner. Pandemic has changed the way we used to celebrate festivals, but it has surely not taken away our spirit.  India got Independence in the year 1947, and since then, we have come a long way. We have several achievements to it's credit. Today, let us look back and take proud of things that we have achieved as a nation.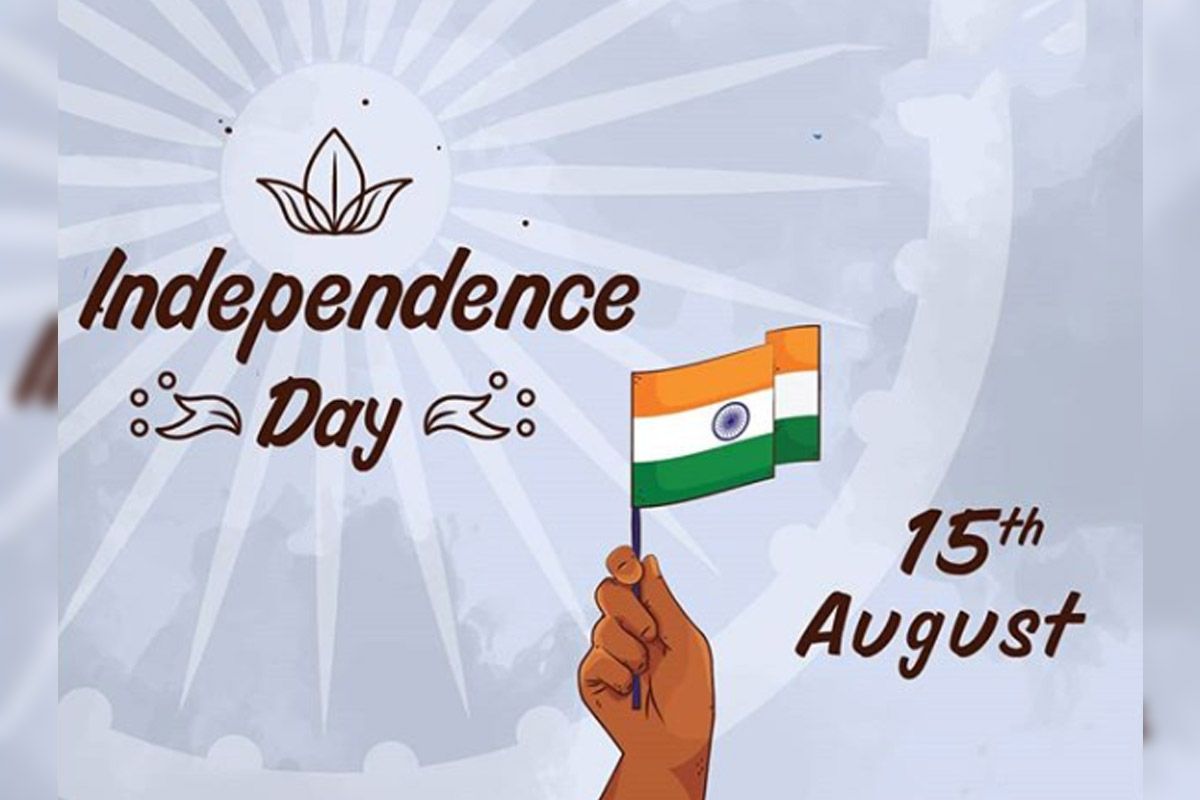 74 years ago, we took our first step towards becoming one of the largest democracies in the world. The journey wasn't easy. There were plethora of challenges, but we faced them like a warrior. Today, we are one of the strongest and powerful developing nations.
Here is a compilation of events and moments that made us a proud Indian! Haan Haan, Hum Hindustani hai :
1. Right to Vote : We had right to vote  from the very first day after the Independence. Citizens of the United States got it after 150 years of their Independence.
2. Largest Railway Network: Railways were nationalised in 1951. Today, India is one of the largest railway networks with 119,630 km of tracks and 7,216 stations.
Read more: Can we walk the talk, and do some Kaam ki Baat?
3. Green Revolution : It happened in the year 1960 and saw an increase in food grain production. Notably, high yield wheat and pulses varieties were developed
4. First general elections : A remarkable moment for Indians. The first general elections were conducted in 1951, and Congress won it with whopping numbers.
5. First Asian Games : As a proud nation, we hosted first – ever Asian Games in the year 1951 in New Delhi
6. First Film nominated for Oscars : Mother India was the first film nominated for Oscar award in 1958.
7. White Revolution : In 1970, the world 's largest dairy development program, pioneered by Verghese Kurien. From a milk deficient nation to the world's largest  milk producer.
9.  Pokhran 1:  We can't forget it. India conducted its first nuclear test. It was codenamed "Smiling Buddha", in the year 1974. With this, India broke into the list of five nuclear-powered nations.
10. First Indian satellite made: The first space satellite was made in 1975, named after astronomer Aryabhata.
11. Morarji Desai became  first non-Congress PM: It was a huge thing in the history of Indian politics. Emergency was opposed by the Janta Party. Notably, in 1977 elections Morarji Desai defeated Congress party and became the first non – Congress PM.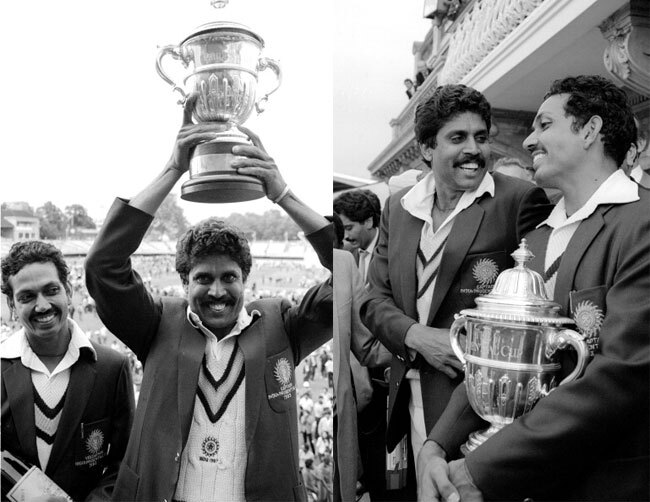 12. India wins first Cricket World Cup: India won the World Cup in 1983 under the captaincy of Kapil Dev.
13. Rakesh Sharma was sent to Space: Another milestone for Indians. In the year 1984, India sent it's first man Rakesh Sharma to space.
14. Shah Bano case (1985):  The Congress passed the Muslim Women (Protection on Divorce Act), 1986 and it proved to be a historic  decision.
15. 1991 globalisation of economy that opened new doors: After the globalization of 1991, doors for foreign investors were opened.
16. We won Kargil war: India recaptured the Tiger Hill and won the war.
17. Right to Information Act: The RTI Act was passed to maintain the transparency. People can file RTI if they want to know something from any government department.
18. Chandrayaan 1: India successfully launched Chandrayaan in October 2008 to explore the moon.
19. First gold medal in Olympics for India: Abhinav Bindra became the first Indian to win gold medal in 10m Air Rifle in 2008.
20. Right to Education Act: RTE bill passed in 2009 to bridge the gap between different social classes. Private schools have to reserve 25 percent seats for economically backward class.
21. Section 377 decriminalized : In a landmark decision , Delhi High Court criminalised homosexuality.
22. Formation of AAP: When a common man proved that he has the power to change circumstances.
23. Nirbhaya Got Justice : The rapists were hanged till death and the justice was finally delivered.
Have a news story, an interesting write-up or simply a suggestion? Write to us at info@oneworldnews.com