NATION
7 less explored destinations in Himachal Pradesh, where you can visit this winter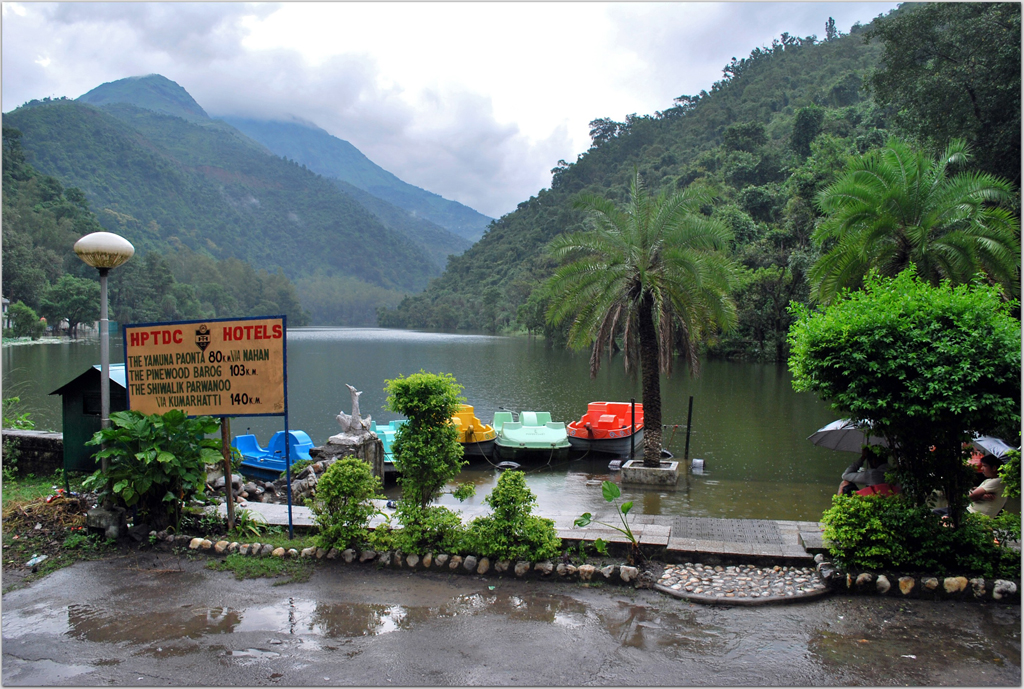 7 less explored destinations in Himachal Pradesh
---
Think about 'living in snow' and your thinking will take you to the majestic rolling hills of Himachal and the quaint hilltowns of Shimla, Manali & Dharamshala. But, Himachal is not only limited to the same old hot spots that have been mentioned in the travel guidebooks for ages.
The 'Indian Switzerland' has a plate full of hidden, secret and pristine getaways blazing with beauty.
Here are 7 less explored destinations in Himachal Pradesh:
1. Renukaji
The area has breathtaking architectural sites which show the delicate carving of the artists. The Renuka Lake is another mirror like lake that reflects the image of God in its beauty and is one of the best less explored destinations in Himachal Pradesh.
2. Gada Gushaini
Gada Gushaini is a very small but spectacular village in Banjar Tehsil which can leave you ogling. The beauty of crystal clear water with pebbles hindering their ways sounds like wind chaps to the ears.
3. Karsog Valley
This less explored destination in Himachal Pradesh is a splendid gem which is located in the middle of orchards of apples and compact hilly woods of deodars and pines.
4. Janjehli
It is a prepossessing valley with rich heritage covered with greenery and snowy fog all around. Camping in Janjheli is a charm with peace and profuse surrounding.
5. Shoja
This place is a tranquilizer for people searching for peace. The wooden houses and the slow moving passes take you to the stairway of heaven.
6. Jibhi
The way to Jibhi is worth traveling watching around the panoramic beauty. There are many eating cafes and dhabas around to enjoy the local exquisite cuisine. The small village looks like a fairytale story and is truly a less explored destination in Himachal Pradesh.
7. Prini
The small village has a splendid waterfall in the Manali–Jagatsukh road. The village is covered with paddy fields and has well established transportation system. The moisture in the air smells like petrichor–as refreshing as the mud's scent after first rain.