spiritual
7 Beautiful Life Lessons from Dalai Lama that will help you to heal!
These Life Lessons from Dalai Lama will give you an internal peace for sure!
---
The Dalai Lama is renowned for his wisdom and teachings of Buddhism. He is one of the best spiritual leaders we can have. His teachings are always very insightful. His Holiness' philosophy on how to live life in a jovial way without hurting anyone should be taught to all.
Here, are 7 top life lessons Dalai Lama has taught us and we should inculcate in our life too:
1. Be compassionate: Do not subject others to situations that you yourself would hate to be in. Love thy neighbour and do not harm animals.
2. Be kind to everyone: Do not judge anyone if you don't wish to be judged. Today, when we are kind to each other, we feel a connection, and new relationships are forged, or existing ones strengthened. Be kind to yourself and others too.
3. Be happy and find your state of bliss: Many people have the motto of "I want happiness". Let go of the 'I' since it represents your ego. Bury the 'want' as it expresses your desire. You are left with pure 'happiness'. Try to find happiness even in small things. Say goodbye to your unwanted desires, you will definitely find a true happiness.
Also Read: Tibet Doesn't Want Independence From China, Says Dalai Lama: Important Highlights
 4. Nurture your relationships with everyone: Family and friends are really important for your mental well-being and emotional support. So, make your bonds really strong with them as much as you can. End of the day, these people will support you through your bad and good times.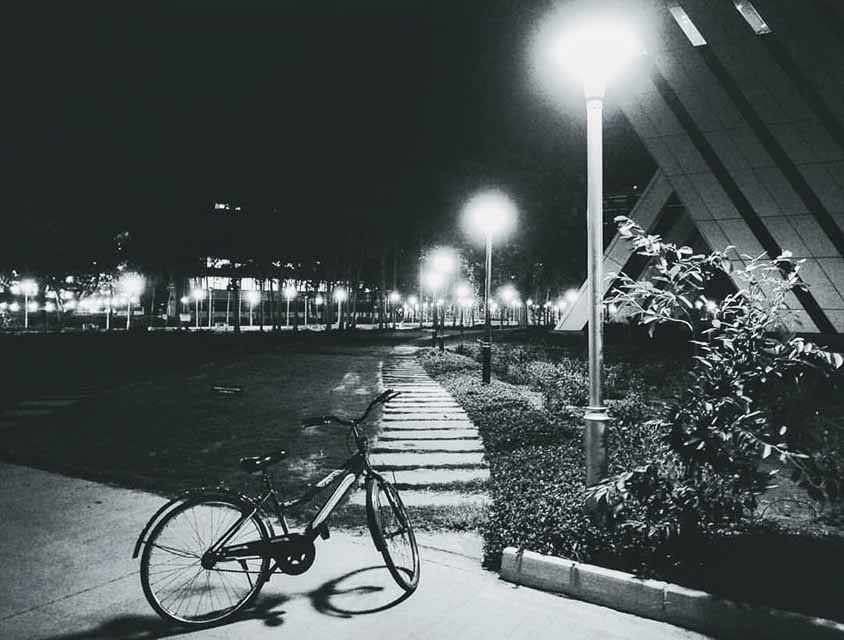 5. Avoid violent confrontations and arguments: Always try to resolve problems peacefully without fueling hard feelings. Be polite to others. Instead of getting into a heating arguments try to resolve your problems peacefully.
6. Destroy your anger: You will not be punished for your anger; you will be punished by your anger. Frustration leads to aggression and in turn aggression leads to lots of hazardous diseases. It is actually harmful to your health. Destroy it or avoid it. Try to be cool as much as you can.
7. Stay healthy and exercise daily: A healthy mind lives in a healthy body. The role of exercise becomes even more important as we all want to hold on to the qualities of good health and youth. It helps in reducing stress. Go for Gyming or walk it will fill you with a peace.
Have a news story, an interesting write-up or simply a suggestion? Write to us at info@oneworldnews.in