JOYOUS NEWS
6 Signs that indicate it's time to quit your job!
Bored with your current job, then it's time to quit your job
---
We all have bad days at the office. Maybe even a bad week too. But if you cannot remember the last good day you have had at work, it might be time to seriously consider quitting. Of course, you will want more to go on this, which is why we compiled a list of signs indicating it may be time to quit your job. If you have noticed a number of these issues for at least a few months now, you should seriously consider packing up that miserable desk for good. Here, are a few signs that indicate its high time to quit your job.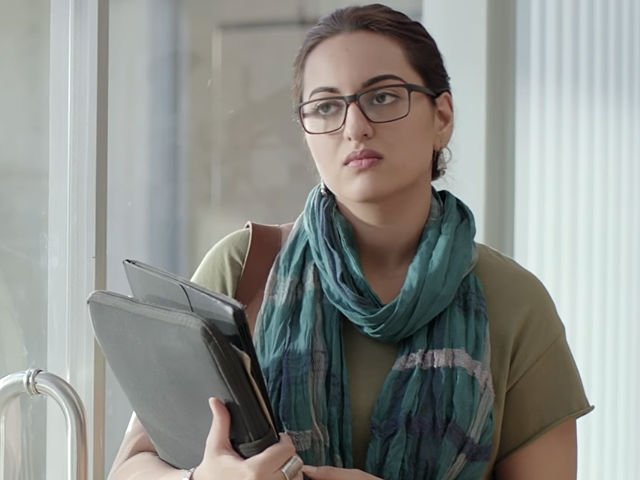 You are bored like hell
We all experience our share of on-the-job tedium, whether it's having to sit through endless meetings or dealing with hours of paperwork. But once you come to find that you are spending the majority of your time at work feeling bored and restless, and you are not actually learning anything new, it's a sign that either you have outgrown your role or it was never the right one for you in the first place. So, it's a sign that you should quit your job.
You are not appreciated for your work
Most managers do not like to appreciate their employees for their work. But that does not mean you do not deserve some recognition for your hard work. If your boss consistently refuses to acknowledge your efforts, and you can not remember the last time you were rewarded or commended for going above and beyond, then it's a sign that your manager (or company) just is not appreciative. And it might become one of the reasons to quit your job.
Your Manager isn't helpful at all
Your boss is probably a busy person and may have trouble carving out one-on-one time to spend with you. But if your manager is never accessible, and offers no input or guidance whatsoever when you make it clear that you need it, you may be better off leaving that job and working for someone who will support you and help you advance your career.
Also Read: Quitting Job In Less Than One Year: Is It Really Bad For Resume?
Your co-workers always cut your leaf
Working in a cutthroat environment can mess with your wellbeing in a very big way. If your colleagues are the back-stabbing, unsupportive type, that is reason enough to seek out a new position at a company that fosters teamwork and collaboration. Toxic co-workers are always difficult to work with. This will not help you in the long run and it's a sign that you should quit your job.
You don't like company culture
Your office environment is a function of not just the people you work with, but the culture your company aims to uphold. So if your work atmosphere is just plain negative, it may be time to switch to a company that values and respects its employees. Company Culture has a very crucial role always so if one doesn't like it then you have to give up.
Your Health is suffering
It is one thing to give up certain elements of your personal life in an effort to succeed at work. But if you come to find that your job is negatively impacting your health, it's a sure sign that you need to get out of there before things get worse. If you are constantly struggling with work-related stress or have a role so demanding it prevents you from getting enough sleep, it is time to put your wellbeing first and move on.
Have a news story, an interesting write-up or simply a suggestion? Write to us at
info@oneworldnews.in