Women Talk
Are you investing in your employees' well-being?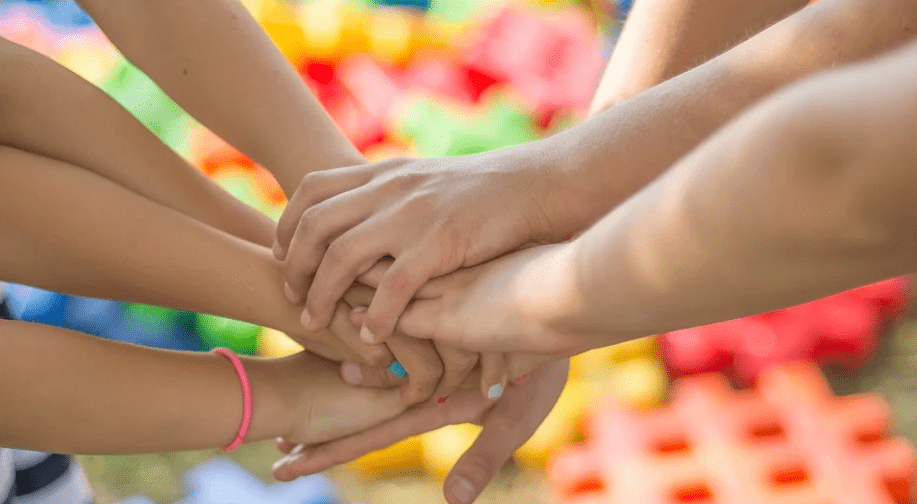 Investing in your employees delivers dividends! So, what are you waiting for?
Employee's well -being is the key to strong company culture. It's impossible to have a strong company culture without well-balanced and healthy employees. As employers, we generally want to get the best out of our employees. While hiring candidates, we generally look for certain skills and level of experience that can match our company's requirement. We should always know that – people have certain fundamental needs that extend beyond getting a job and bringing home a paycheque.
Here are the ways you can invest in your employees' well-being.
1. Motivate
Offer consistent incentives or perks for those who perform well. This will motivate the employees to excel always.
2. Encourage work-life balance
Without a healthy balance between personal and professional lives, employees will quickly burn out. Make sure you do not overburden your employees with lots of work. It's important for the employees to switch to their designated "off" times, where they can unplug and just focus on themselves.
Read more: Women's Day theme 'EachforEqual': Kya karenge aap mujhe Equal treat baki 365 days?
3. Develop a Personal Connection
Strive to build relationships with your employees, earn their trust and understand their needs. It is very important to have a personal connection with your employees, so that they can reach you whenever the need arises.
4. Emotional Health
It is very important to cater well-beings of your employees. Not all employees have the capacity to emotionally cope with the ups and downs that life offers, so it is important
to help them to strike a way out.
5. Create weekly or monthly recognition awards
It's very important to get recognized at work. While praise and recognition aren't the only things that motivate employees, being recognized for hard work goes along way.
Have a news story, an interesting write-up or simply a suggestion? Write to us at info@oneworldnews.com