SOCIAL NEWS
5 magical plants that can bring love and prosperity in your house!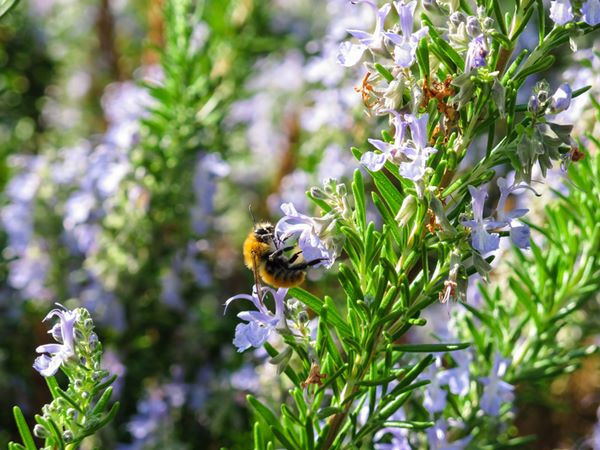 Nature lover? Then bring these plants immediately in your house
---
Nature is the best beauty that God has given to us. Balcony of house full of different plants always grabs attention because it looks heavenly. In fact, plants are best gifting options. And when a plant comes with the charm of good luck, prosperity and happiness, then what else can be referred as thoughtful gifting option. If it is to be names the God's best gift for us, then it is undoubtedly plants. Though many may name flowers as the perfect gifting option, but despite that plants prove out as one of the most thoughtful gifts because plants have a lot of benefits. Many plants around us are known for their medicinal properties whereas some are known for attracting happiness, good luck and love.
So, if you are planning to embrace your love on your dear and near ones, then gift them a plant that attracts good luck, health and wisdom.
Here, are few magical plants that you should gift to others:
1. Bamboo
This plant is considered beautiful as well as beneficial. This plant is popularly known for attracting happiness and wealth. Also bamboo planting is referred for bringing the charm of good luck and protection in the house. In fact, bamboo planting helps in breaking hexes and fulfills wishes. Also bamboo plant is known for increasing mental flexibility, encourages good health, helping people to develop artistic talents, encourages good health as well as aids in spiritual growth.
2. Money plant
As the name suggest, money plant brings wealth at home. Also, their coiled and broad green leaves make it an excellent ornamental plant to add more freshness and appeal in home décor. It is one of the oldest one from the fraternity of the lucky plants and easy to grow in a water medium like a in a glass bottle, jug and alike. However, to bring good wealth fortune at home, just avoid hanging money plant from height rather the shoot of a money plant must always point upwards which is the right way of bringing wealth at home.
3. Miniature Roses
Another magical plant is Miniature Roses. Roses symbolize love, affection and passion. So, planting Miniature roses is referred to attract love, healing and good luck. Also it is the beauty of roses that makes it an excellent thing to beautify home décor. Also planting different colored roses bring liveliness and passion at home.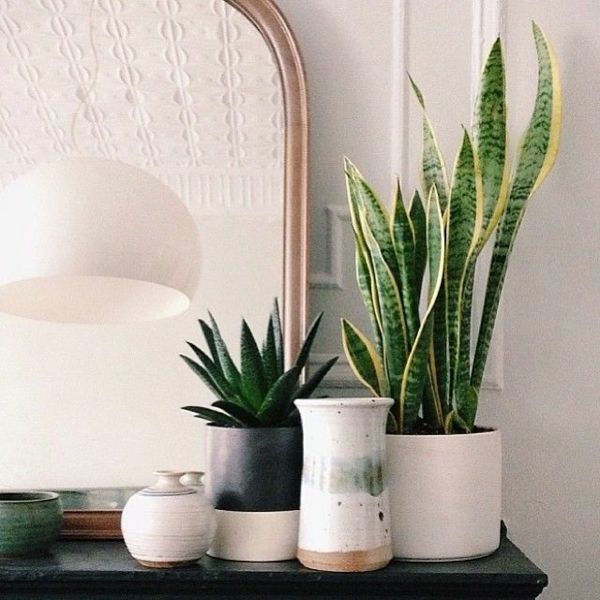 4. Snake Plant
This one is a good option too. Snake plant is ironically a plant that is also known as Mother-in-law plant, which is acclaimed for its scientific proven reason that it absorbs certain poisonous gases from the air and hence referred as good luck plant. Also it gives natural humidity to its surroundings by exuding water vapors in large quantities. Also it is known for bringing good health at home with good luck. It purifies the air.
5.Rosemary Plant
Rosemary plant is basically known for increasing the brain power and keeping us youthful. Isn't it cool? Also rosemary plant is known for attracting lust and love at home. Also, the rosemary plant us is known for its protection and purification properties.
Have a news story, an interesting write-up or simply a suggestion? Write to us at
info@oneworldnews.in