Lifestyle
5 Important tips to keep Men's Hair healthy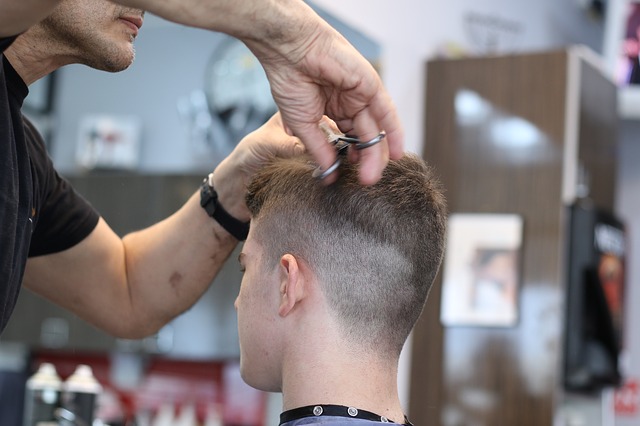 Men's hair is as important as women's for caring
---
The expensive haircut at chain saloon is of no use if you don't care for your hair. Men's hair also needs proper care as they are more likely to lose their hair.  Men think that their hair is short so, they don't need to care like girls (who are crazy about their hair). You are wrong; this is the reason why men become bald. It is very important to maintain your hair. We will suggest some 5 important tips to keep men's hair healthy.
Listed are the 5 important tips to keep men's hair healthy
Use fewer products on hair.
We know that you want to look good and for that we try different types of products on our hair for a better hairstyle.  But more products you will use, more vulnerable your hair will become.
Don't over-wash
If you shampoo your hair every time you take a bath. You are doing it wrong. Limit shampooing to twice or thrice in the week and don't forget to condition them.
Dry your hair gently and overdo it
Having a good hairstyle is good and you use hair dryers for that. We tend to use dryers often.  But warm air weakens your hair so use it as less as you can. Also, gently dry your hairs by using towels and don't over-rush.
Use an egg conditioners
Egg has essentials nutrients like protein and sulphur which your hair craves for. Condition your hair regularly with egg yolk and let it go deep in your scalps.
Read More – How to get rid of Pimples and acne: Exclusive Interview with Dr Nirupama Parwanda
Protect your hair from chlorine
Chlorine in pools can be very dangerous for your hair as it will brittle and dry your hair. If you are going in pool, then make sure that you have applied mild conditioner before dampening the water.
Have a news story, an interesting write-up or simply a suggestion? Write to us at info@oneworldnews.com