JOYOUS NEWS
5 different types of bags which will take your outfit to a new level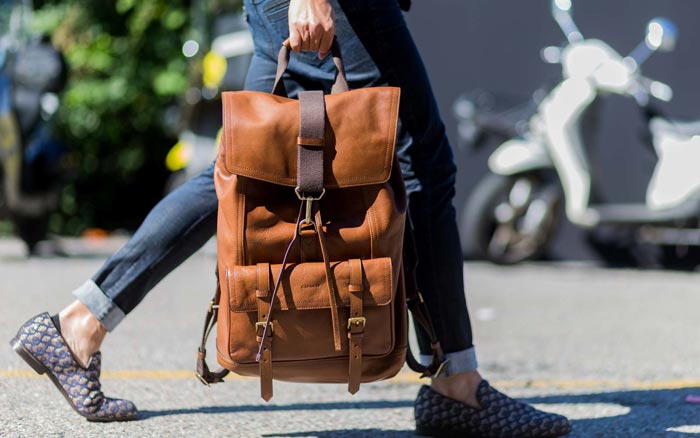 Decorate your wardrobe with different types of bags
---
Have you ever noticed that your handbag can come out as a lifesaver? On a serious note, women must be grateful towards their bags. It helps you to stay functioning by carrying your precious stuffs. Like, it is a small world for all the women out there. They are able to carry the small notebook wherever they've written plans and dreams; however, most significantly, women feature a bag to create an extended lasting impression on individuals with a sense of fashion. Baggage play an enormous role in your fashion statement, it could create or damage your whole attire.
Related : 8 stylish accessories every woman should own
Here is a list of 5 Categories of Bags Every Woman Must Have:
Tote Bags: If somebody asks you why you must invest in a tote bag, just say them because then you can able to match the universe having a tote. Just kidding! Well, you'll be able to seriously compress a lot of your stuff in your tote bag. A tote can be your best friend once running errands. Whereas the laptop computer tote is ideal for workplace use. It is perfect for a shopping trip.
Sling Bag: Hoping that all the style addicts have already got some sling baggage. But still if you haven't invested on it , then go and get it and I assure you that you'll not regret it. You'll be able to take sling bag with casual jeans and tees, cocktail dresses, and even with sarees too. It's stylish, smart, and very easy-to-carry. The long sling bag connected to that permits you to use it as a cross body bag.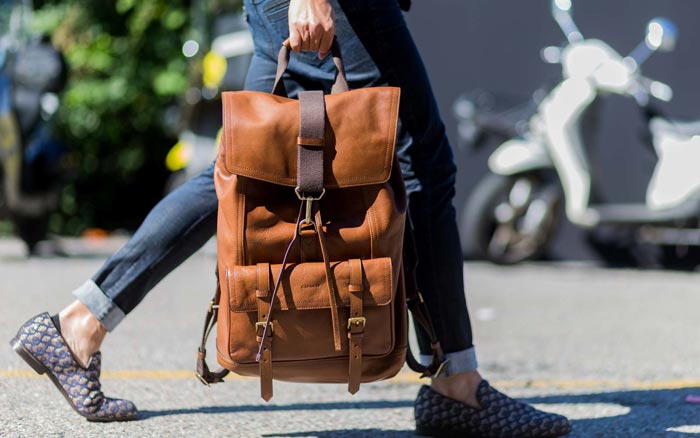 Backpack: Everyone loves backpacks. A backpack eliminates a lot of trouble and adds a lot of freshness to your look effortlessly. It's very comfy to hold it on your back. It doesn't need to carry a handle or a sling; therefore your hands are going to be fully unengaged to take photos. It's excellent for a trip, visiting places, trekking, or long outings along with your pals. However, if you're carrying it in your college, it won't hurt your vogue quotient.
Handbags: Handbags are basically stylish and they add a new dimension to your outfits. It's ideal for the workplace, college, and outings. Carry it with some attitude and easily set a fashion goal for the others. If you're going to invest in a very handbag, make certain the handle is powerful enough. They appear sensible with all the outfits in your wardrobe.
Clutches: Well, sometimes it's tiring to hold a bag. Especially, once you're getting to an elaborate event, and a large bag appears like an excess. For those times, clutches will be often your savior. You can't squeeze a lot of stuff in these bags; makesure your clutch has enough space for your necessary things like medicines, money, and a mobile.
Have a news story, an interesting write-up or simply a suggestion? Write to us at info@oneworldnews.in