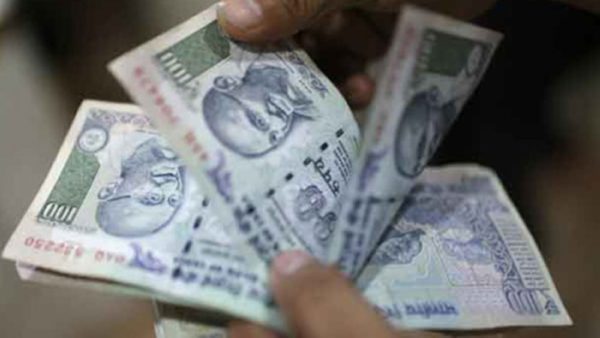 5 countries where Indian Rupee is stronger
---
Indian rupee is at its lowest value of(72.88). It has lost 3% since the start of 2018. Among the BRICS Countries (Brazil, Russia, India, China, and South Africa) India has become the second biggest loser after Russia. Fall in Indian currency can be attributed to the rising price of crude oil, widening trade deficit and higher capital outflows. Here are 5 countries where the rupee value is strong enough to travel these days.
The higher value of the American dollar is because of the unstable condition of many economies of the rest of the world, compelling investors to withdraw from those economies and spend that amount on purchasing dollar. Thus, increasing the price of the American dollar. Some internal factors are also responsible for such devaluation of the currency.
Related: Travel: Backpacking Guide For Travel Enthusiast
This also has great impact over the international travel and tourism. But, not necessarily international travel would be an expensive affair. In fact, if you want to travel abroad here are some places, you can visit whose currency fare is weaker than Indian rupee
1. Laos
Laos is famous for the Buddhist monasteries and is located in Southeast Asia. It is also popular for French architecture, mountainous terrains and picturesque panorama.
Value: 1 rupee=119 Laotian Kip
2. Zimbabwe
Famous for dramatic landscape and rich wildlife. White rafting, bungee jumping and wild life safaris are some of the most popular adventures that one can enjoy, thus making it a place for adventure lovers.
Value: 1 rupee=1.4 Zimbabwean dollar
3. Paragua
Located in the heart of South America. The country witnesses a vibrant mixture of Europeans and Guarani Indians.
Value: 1 rupee=81 Paraguayan Guarani
4. Indonesia
Indonesia offers eco-tourism, volcanic and aquatic tours, cultural visits, zoo and many more. It is one of the cheapest country to visit from India.
Value: 1 rupee=208 Indonesian rupiah
5. Nepal
Beautiful country with snow peaks, yaks, monasteries and much more contrasting with the busy and bustling life of the city.
Value: 1rupee=1.5 Nepalese rupees
So, what are you waiting for? Pack your bags and get ready!
Have a news story, an interesting write-up or simply a suggestion? Write to us at
info@oneworldnews.in