Lifestyle
#DelhiPollution: 3 Homemade Face Packs to beat the Pollution outside!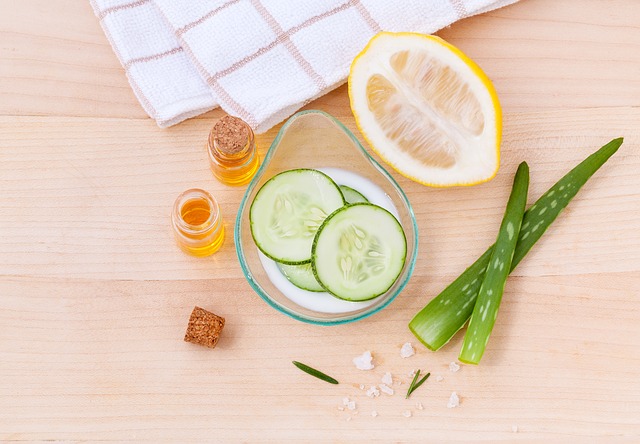 Is Pollution making your skin dull? Here are 3 Homemade Face Packs that will help you to glow
---
The Pollution level in Delhi/ NCR is taking a toll on our overall well being. Delhi is choking and hashtags like #DelhiBachao& #Delhichokes is trending on social media. We all crave for healthy and glowing skin. The pollution level in the city has made it a dream for most of us. But guess what? It is not that tough. Here are 3 Homemade Face packs that will help you to beat Delhi Pollution and will make your skin glow. They are super easy to prepare. The best thing that to prepare these face masks you just need to go to your kitchen.
1. When it comes to Skin Care just remember A for Almonds!
Winter is already here. In that case, Almonds can solve your skin problems. Almonds have the power to lighten up your skin naturally. It can easily suck out dirt from your skin without causing any damage.
How to make the Face pack?
a. Make a paste of 4-5 Almonds
b. Now, add a quarter of mash banana to the paste & a tablespoon of rose water.
c. Apply it on your face and neck. Leave it for 20 minutes and wash it off with cold water.
Papaya – The Winner
Papaya has enormous beauty benefits. Applying the Papaya face pack on the face will make it glow. Notably, out of all home remedies for glowing skin, papaya stands out as a winner as it rejuvenates skin and reduces hyperpigmentation.
How to prepare the Face pack?
a. Cut the papaya into slices ( as per your requirement).
b. Mash it and add a few drops of lemon juice. Mix it well.
c. Apply it on your face, leave it for 20 minutes and then wash it off.
d. It will hydrate your skin from inside.
Lemon, Honey & Turmeric – The Ultimate Trio
Lemon has Vitamin C and loads of antioxidants which helps in the removal of dust, grime, dead skin cells. Honey, on the other hand, moisturizes the skin.
Read more: How to naturally detoxify your lungs?
Steps to prepare the Face Mask
a. Take 1/4 tablespoon turmeric, 1 tsp Honey, ½ tablespoon lemon juice.
b.Mix them all in a bowl. Apply it on your face, leave it for 15- 20 mins
c. Wash it off with lukewarm water. Repeat it in every 2- 3 days to get the best results.
Have a news story, an interesting write-up or simply a suggestion? Write to us at info@oneworldnews.in