Lifestyle
3 Career Influencers with the Best Advice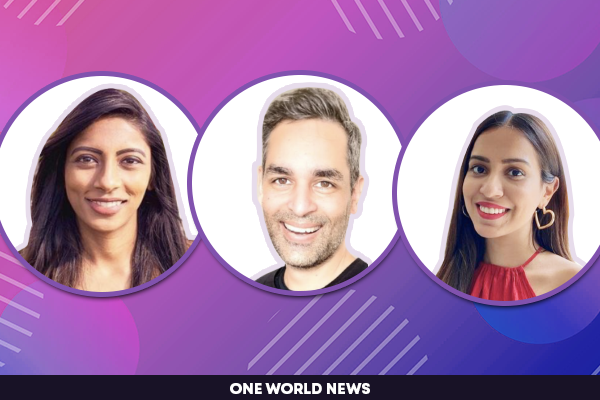 Social Media is flooded with advice, but these Career Influencers have the best advice!
---
Who are Career Influencers?
Career Influencers are the people who inspire you, educate you, lead you and, most importantly, introduce you to the opportunities you want to grab.  Those people positively influence you and your career.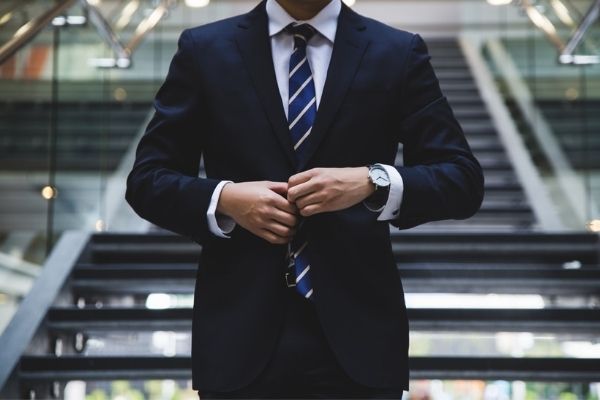 Following the right career influencers can improve your career.  But finding the right people and building strong relationships with them takes time and some effort on both your parts. Influencers who have established a relationship with you will not only create great opportunities along the way but will also recommend you as a candidate and lead you to various roads that will help your employment opportunities.
These days, social media is flooded with such influencers. Many experienced professionals have opted for going on this route to help others achieve their dreams and goals. With the introduction of reels on Instagram, these creators have found a new way to inform others in need of career counsel.
What to look for in a Career Influencer?
But before selecting a Career Influencers, it is important to look for a few pointers:
People who can inspire and teach new things.

You need to check if they currently hold or have previously held the position you want.

People who can recognise your talents.

People who can strengthen your personal brand.

People who have a large network and can extract opportunities from hidden leads.

People who you can trust and have proven themselves credible

People who are open yo sharing their knowledge wholeheartedly
While there are numerous fishes in the sea, here's our pick of Career Influencers With The Best Advice!
Nidhi Nagori right now is at the top of the chart of Career Influencers. She lives in Toronto, Canada and has travelled all around the world. Having experience of working with more than twenty-five companies, she is the perfect mentor for anyone looking for guidance in their career.
Nidhi has a prominent presence on Instagram and LinkedIn. A quick scan of her Instagram profile will reveal just how experienced she is. Up till now, she has helped 1200 immigrants find their dream careers. Her information and research is mainly based on the three countries that she's lived in: India, The United States of America, and Canada.
The LinkedIn page of Ankur Warikoo describes him as an entrepreneur, teacher, and educational content creator. He founded nearbuy.in , in 2015 and was one of the founding CEO of Groupon's India business.
From this list of merit, it is clear that Ankur Warikoo is an exceptional Career Influencer. Warikoo conducts courses on entrepreneurship, career management and personal growth. So far, he has helped more than 80000 students and professionals.
Mehar Sindhu Batra, according to her LinkedIn profile is a Career Strategist, Content Creator,  MBA and a Chartered Accountant. Born and brought up in Delhi, Mehar chose Charter Accountant as her calling, but that changed when she decided to pursue MBA from the most prestigious college in Europe,  Imperial College, London.
Mehar has a prominent presence on social media with more than 180000 followers. The content on her website and other social media handles are all about how to build a solid and worthy career. Although her main focus remains career solutions related to commerce, she makes it her mission to branch out and provide all the help she can.
Career Influencers  recognise that life does not revolve around sunshine and rainbows.  They are not just a fad, they provide real value to their followers with insightful content and actionable advice.  Most of the time, when they talk about their predicaments, they are speaking from experience.
Liked this post?
Register at One World News to never miss out on videos, celeb interviews, and best reads.