Yes today entire world is celebrating World Hepatitis Day. This day is celebrated every year on July 28 to turn
the world's focus on a group of one of the infectious diseases known as Hepatitis A, B, C, D, and E. This is a disease that one should not neglect but should be take care of. The goal of this day is to eliminate viral hepatitis by the year 2030.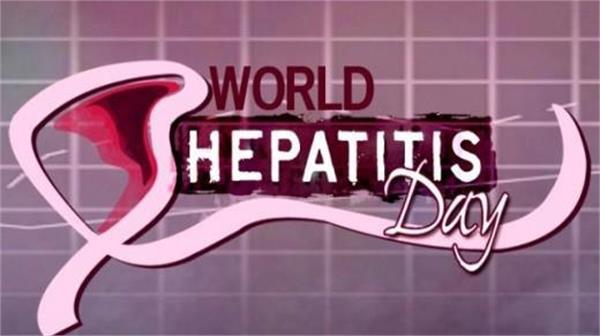 That can be only eliminated if we all come together. Theme of this year is ELIMINATION. It's very much important to understand what Hepatitis is all about. Hepatitis is a liver disease or infection generally characterized by the presence of inflammatory cells in the tissues of liver. It generally has no symptoms but the virus can lead to jaundice.
It can also lead to acute liver failure. It is caused by a variety of various viruses: Hepatitis A, B, C, D and E. It is important to understand the roots of the disease and there is treatment available if we people take some precautions.
Have a news story, an interesting write-up or simply a suggestion? Write to us at
info@oneworldnews.in