Hot Topics
20 Lac Mumbaikars fined for no mask, 1 year of Janta Curfew: Top 5 news of the week  
Top 5 News of the Week: Important highlights that you should know
---
The new week is full of new updates. Here, we bring to you the top 5 news of the week that you should know. From increasing Corona Cases to one year of Janta Curfew, we have covered all the important highlights in this article.  Without any further ado, let us take a look at the major events that happened.
1. 20 Lac People in Mumbai fined for not wearing masks. A total of 40 crores collected
It is the second wave of corona in India and people are advised to take precautions. Most of the cases were reported in Maharashtra. On Sunday, Mumbai reported 3, 775 new covid cases, making it the city's highest spike since the pandemic began. BMC recently said that it has fined 20 lakh people for not wearing a mask in Mumbai and has collected around  ₹40 crores from them between April 2020 – March 2021. As the cases are increasing every day – Do not forget to wash your hands frequently and do not forget to wear a mask whenever you step out.
2. One year of Janta Curfew and Twitter is flooded with memes
https://twitter.com/FekuBuster/status/1373805017308798977
Well, it is that time of the year. On March 22, 2020, Prime Minister Narendra Modi had announced Janta Curfew, and the next day, a 21 –day lockdown was announced. March 22 is a historic day and forgetting it is next to impossible. People on social media are celebrating one year of Janta Curfew and sharing memes on Twitter. If you haven't taken a look, catch it here :
Read more: Uttarakhand CM says women wearing ripped jeans can't run an NGO Ripped Mentality Peeks Through Ripped Jeans
3. Delhi to Witness Rain today
The temperature in Capital has been rising slowly. The IMD department in the morning informed that the city is expected to receive rainfall along with a thunderstorm on March 22- 23. The summer season has already knocked on our doors and for the past few days, Delhi was witnessing heat. Now, the predictions of rainfall will give some relief to the people of Delhi.
4. 3 Terrorists killed in Encounter in Jammu and Kashmir
Three terrorists were killed in an encounter in Jammu and Kashmir on Monday, the Kashmir Police Zone informed. They further added that more terrorists are trapped at the encounter site and the operation is still underway. The operation has been jointly launched by the police, Army and the CRPF.
5. A 25 –year – old woman in Delhi allegedly killed a 3-year-old kid to please god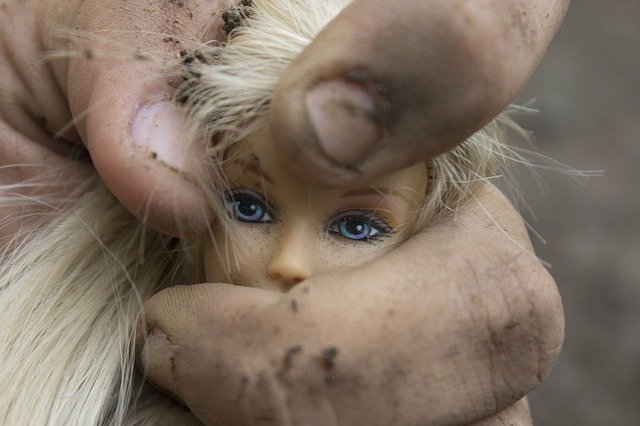 Is it really New India? Where a teacher marries off her student to get rid of her Manglik dosha and a 25 – year –old woman has allegedly killed her neighbour's 3 –year-old kid to please god. According to Delhi Police, they have arrested a woman who is identified as Neelam Gupta. She told police that she under the pressure of conceiving and was fed up with the taunts of her in-laws. She decided to meet an occultist in Uttar Pradesh and he advised her to sacrifice a child to please god. The matter came to light on Saturday after the boy went missing. His parents then filed a complaint. Like, seriously? Where are we heading? Also, it gives an insight into our regressive mentality and how women in India are pressurized for kids and marriage. And if she fails to become a mother, she is traumatized by society. Such pressure on women often leads to crimes like this. The probe is underway and police will soon give an update on this.
For more such articles, do not forget to subscribe to our newsletter. Be informed and updated. Every week, we bring you important highlights of the week.
Have a news story, an interesting write-up or simply a suggestion? Write to us at info@oneworldnews.com