Hot Topics
14 – year – old teenager sexually assaulted and allegedly kidnapped in Jasola Vihar, Mother demands justice for her daughter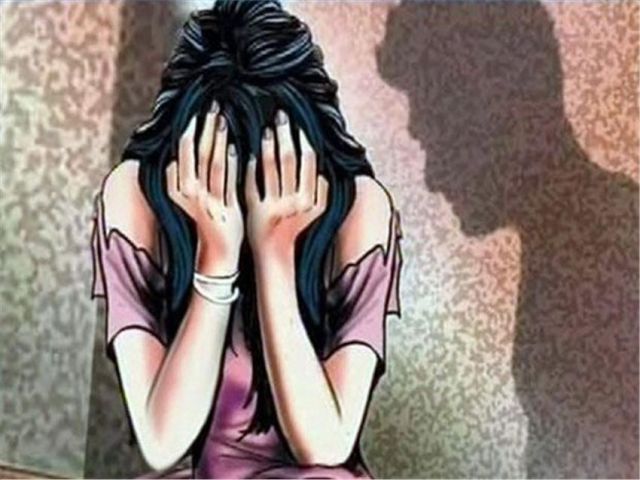 No ending to crimes against women: A 14-year-old sexually assaulted and is further missing
---
Asha (Name Changed), a 14-year-old girl reports of sexual assaults by her neighbour. On 18th September, as she reports, she was playing on the street near her house where two men, allegedly, Sabeer and Wasim dragged her to a room and attempted to molest her. An FIR was logged on 23rd September 2020. Post that, the victim's family has been telling that the police is stating that they have arrested one of the assaulters though the family didn't receive any confirmation of the arrest. Further, on October 3, the girl went  missing.
Asha is a student of 10th class. She tells the police in her FIR, "At around 6:45 PM I was playing near my house, Sabeer and Wasim were standing near me. Sabeer dragged me to his room and Wasim was also supporting him. Both of them molested me in the room, touched me indecently at several places and tore off my shirt. My mother came in calling 100 and the police also appeared on the location. On that day, I was not in the mental frame to report it, yet, I am appearing today, 23 September to report the incident"
Post that, police mentioned that they have arrested one of the culprits while the family has got no confirmation of the fact that the culprit was arrested or not. The victim's mother tells us, "on 18th, my daughter was assaulted, people at our place suggested to leave it this time because the boys used to live in front of our house only. We didn't report anything yet on 23rd, Asha reported the incident. From that day, we are receiving threats every day from the relatives of these boys, we have been receiving verbal abuse, threats like they will kidnap my daughters and this morning (October 3, 2020) they have kidnapped my daughter." Asha's mother has been a single parent of two young girls.
Read more: We have become a 'Rape Tolerant Nation'& That's The Brutal Truth
She even mentions that when she came to report about the threats to the police and asked to add about the same in the FIR, the police didn't give much consideration to it. Her mother also states that they used to treat us taking reference of Manisha's Case, "they used to say that they must have cut the tongue of my daughter also so that she doesn't remain in a state to give any statement, like that of Manisha. When I asked around about Manisha, I got to know about her entire case".
Manisha Valmiki was a 19-year-old woman who was brutally raped in Hathras Village. Several protests have been going in the country demanding justice for Manisha.
The girl, at around 9:45 AM, today, went missing when she went out for some errands. The girl is still not found. One World News has been trying to reach out to the police authorities and the sister of the victim for more details.
Have a news story, an interesting write-up or simply a suggestion? Write to us at info@oneworldnews.com