JOYOUS NEWS
10 Travel essentials you need to carry in your bag during winters!
10 Travel essentials for winter holidays 
---
Winter breaks are always exciting. With Christmas and New Year around the corner, people love to travel during the winter season. We all a need break from our monotonic routine, right?  And what's better than long vacations? So if you are planning a holiday, here are 10 travel essentials that you need to carry in your bag.
Well, winters vary in different parts of the world. While some winters offer pleasant, chilly weather, some are harsher and are far from being a winter wonderland.  That's why it is important to be well prepared<
10 Travel essentials for winter breaks, take a look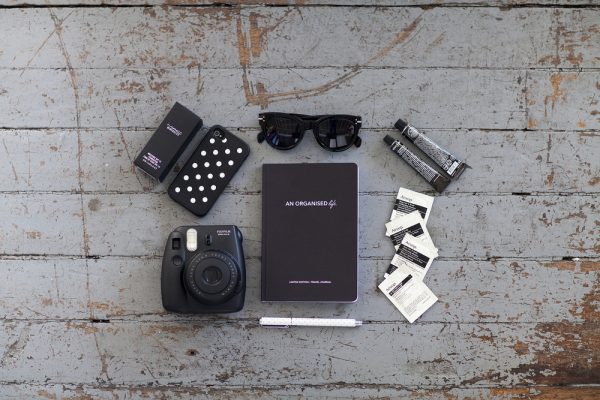 1 Thermals
The most important thing that you need to carry is thermal.  These will keep you warm and snug.  Opt for woolen ones if you are heading to super –zero temperatures as these work best.
2.Boots
Do not let winters take a toll on your fashion game.  Do not forget to carry a pair of sexy boots to enhance your overall winter look.
3.Lip Balm
Winter brings along the problem of chapped lips. One should always carry a lip balm to keep your lips moisturized.  Men, it's for you too.
4. Heat packs
Not every human being is the same. Some are more resistant to the cold than others. Some people catch cold faster than others, and if you are among them. It is important to carry a heat pack in your bag.
5. Sunscreen – Yes! Yes! You need to carry it
Yes, studies have suggested that you need sunscreens during the winter season too.  Despite the cold weather, the sun continues to shine and UV rays continue to batter the earth (and your skin) during winter. So, it is important to keep sunscreen handy.
Read more: Travel Diaries: 10 Reasons to visit the Statue of Unity
6.Scarves
Most of the time we overlook scarfs but they are absolutely essential in winter weather.  A scarf helps to retain the body's natural heat by protecting the neck.
7.Medicine
Infections are common during the winter season. So, one should always remain prepared. Always keep some medicines with you to fight the common cold and flu. As they say – It's better to be safe than sorry.
8.Venus Razor is a must
If you are going to travel for a long time. It is important to keep a Venus razor with you. Do not forget to carry the refills.  After all, you cannot afford that extra hair.
9.Earplugs or book
There is a strong connection between traveling and songs. Do not forget to carry earphones. You can also carry a book. It will make your travel soothing.
10 Sanitizer
In case, if you want to pick your favorite dish in between. So, carry a sanitizer.
Have a news story, an interesting write-up or simply a suggestion? Write to us at
info@oneworldnews.in