SOCIAL NEWS
10 Things you will relate if you are fond of animals
Animal- friendly? This piece is for you!
---
These days' people have become more compassionate towards animals. Now, a lot of people think that being an animal lover is a natural thing and all, but it is not guys. To be an animal lover, you need to have a special heart. Yes, everyone cannot be an animal lover. A heart that bleeds when you see an animal in pain, a heart that jumps with joy when you see an abandoned animal finding love, a heart that wants to punch people, who abuse animals, right in the face, and a heart who is, of course, reading this! Yep you ARE an animal lover, aren't you?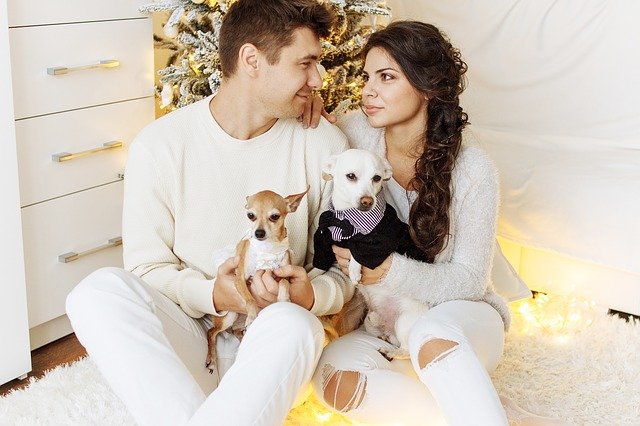 So, here are the top few things that you are definitely going to relate to!
1.Animals are better than people. Way better.
2.Animals are pure and you'd be lucky if they picked you to love them!
3.Because they are natural posers, just amazing at anything. They just love to pose with you.
4.Because they are super popular on social media because most of your friends have animal profile pictures.
Also Read: 7 Things You Will Relate To If You Are A Dog Lover
5.Because before you do anything else, you need to pet your dog…your number one priority.
6.Even when you are at the party, you had been enjoying yourself like this.
7.You see a movie where the hero dies, no problem. But an animal dying and you are first to cry!
8.You cannot wait to share your pet's milestones with people who do not even care.
9.You animal proof your house…and yourself. And you want to carry your babies around with you…forever.
10 You know animals love you more than humans.
Have a news story, an interesting write-up or simply a suggestion? Write to us at info@oneworldnews.in