SOCIAL NEWS
10 Things You Can Relate If You Are Not In A Relationship With Technology!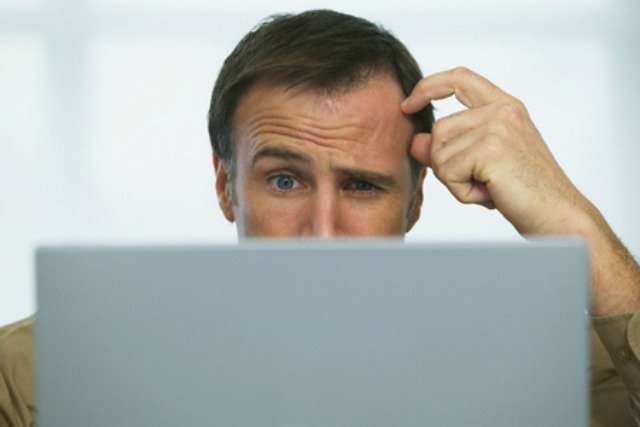 10 Things You Can Relate If You Are Not A Tech Savvy

---
Technology is a part of everyone's life and we know that we are half committed with it. It's a fact that technology is working as oxygen in our life.
Technology is playing a vital role in our lives and most of us can't live without it. We stay hungry for a day, but living without phone seems next to impossible .
We cannot deny the fact that indeed technology has made our lives. Are you someone who doesn't organise his or her files?
We cannot make folders to save our files, neither we do not know the RAM of our computer. We purchase phone just for camera because other things hardly matters to us. We are known as Non -Tech savvy person and we are not Aliens.
Here are 10 things you can relate if you are not a Tech Savvy person:
· You have literally spent hours on the phone with your Tech savvy friend to walk through the computer operations.
· You don't know the rule of "Turn it off and turn it on back again."
· You always makes excuses if anyone asks about your phone's ram and memory because you don't care.
· You know how to use but fails when it comes to clean up your gadgets internally.
· You always take those fake computer warnings seriously. "Your computer is infected."
· You don't know the Capslock trick.
· You don't bother about the technology updates.
· You slightly push off yourself from any technology gossip because it feels like an Aliens talk.
· You have that one tech savvy friend who is your savior.
· You are happy without knowing technology.
Have a news story, an interesting write-up or simply a suggestion? Write to us at info@oneworldnews.in