SOCIAL NEWS
10 Things Every Boy must have In His Wardrobe!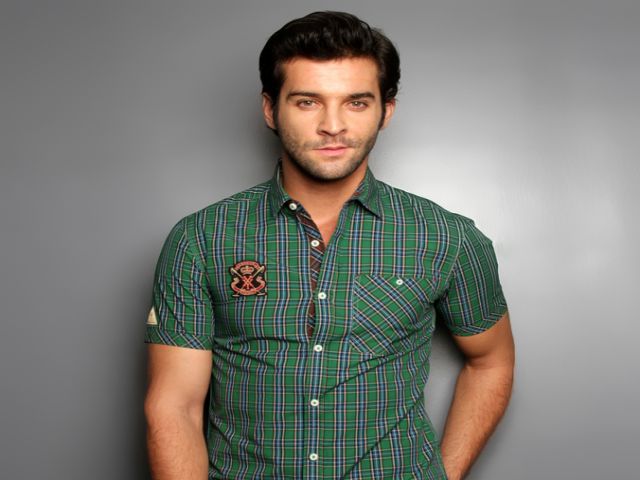 Ten Staples You Need In Your Closet To Rock Your Personality!
---
We all know that boys are little lazy when it comes to maintaining their closet. They often choose wrong things for their wardrobe and end up being the same like ever before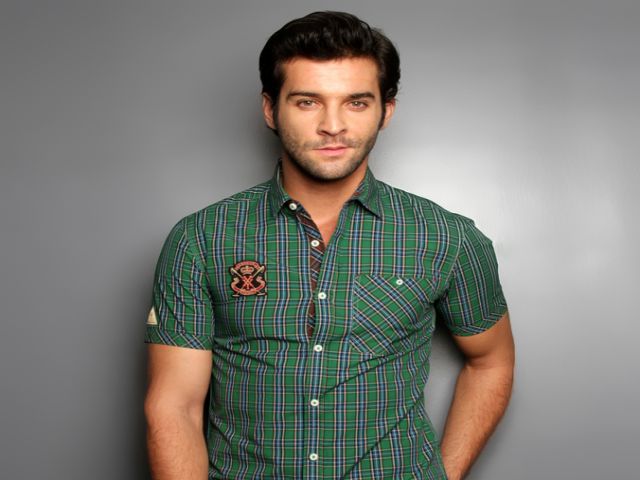 Related : Do you know Body Language says a lot about your personality?
Today, we will tell you 10 essentials that every boy should have in his wardrobe.
Here are ten things that every boy should keep in his wardrobe
· Black Tee shirt- Black is the colour we all are craving these days, and there is no better colour than black to rock the dull day. Black work with everything and in every situation.
· Aviators- A pair of Aviators is must in every boy wardrobe to charm the look and obviously for the protection.
· Blue Denim- Pair of blue denim is mandatory for the decent styling. Denim always helps to save your time of the confusion of "What to wear?''
Related : Learn Dining Etiquette to leave a long lasting impression
· Check Shirt- Check shirt represents intelligence. Checks always work for that college presentation and office meetings.
· Black Formal Shoes- Black formal shoes are always right even if the situation is left. Black is must to rock all your formal meetings and those college parties.
· Pair Of Sports Shoes- A pair of sports shoes will always save you. Sports shoes are must for long journeys and those Goa trips. Right?
· Red Tie- Tie always add that gentlemen look and it looks even more good if the colour is red.
· Good Range Of Perfumes- The bad smell will take many amazing moments from you. The good smell would not hurt anyone's feeling.
· Pair Of Extra Socks And Handkerchief- An extra pair will always save your life. It's at least better to reuse your smelly belongings. Give them rest.
Have a news story, an interesting write-up or simply a suggestion? Write to us at
info@oneworldnews.in