JOYOUS NEWS
10 statements of Mrs.FunnyBones that preach 'Bindass Attitude'
Mrs. FunnyBones is an 'inspo' and here is why we all love her!
---
Twinkle Khanna is an inspiration. There is so much to learn from this strong –headed lady.  She is smart and she is fun to talk. She has an opinion on each and everything. Twinkle speaks her mind and she handles trollers like a boss.  She never accepted the mainstream rules, but she still enjoys a lot of popularity.  Although she started off as an actor, her heart just wasn't into it. Today, she is an actor-writer and a producer. Her writing skills are just phenomenal, and every time when she writes something, we get stuck on it. Bibliophiles will agree with me!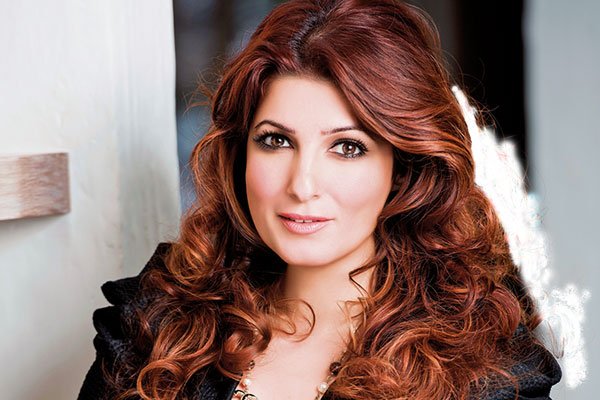 Here are 10 kickass statements of Twinkle Khanna that has made her an inspo for the millennials:
1.Social Media Trolls are like cockroaches. People should not take them seriously. Once in a while, you spray hit on them and get them out of the way and you go on.
2.God could not be everywhere, so he created mothers and the devil could not be everywhere, so he created mother-in-laws.  Having said that, I feel I am going to be a terrible one.
3.The only thing free in life is bad advice
4.She is an actor, she can make candles, decorate a house, pen down scripts. Is there anything that she can't do? "You can lot things at the same time."
Also Read: #Dare To Accept: I Am An Insecure Woman And That's Completely Okay!  
5.It is difficult to be friend with your present if you are still stuck in past
6.Failing at something doesn't mean that we are failures. It means that we have opportunities to succeed on different things.
7.It's true that we get more comfortable in our skin as we grow older. But that's because the poor thing is not tight as it used to be.
8.Trust your instincts; they will help you to make right decisions.
9.Each time when someone puts a hurdle in your path –thank them, it is the hurdle that makes you take a leap.
10.Do not get scared of making mistakes- they will just add on to your experience
Have a news story, an interesting write-up or simply a suggestion? Write to us at info@oneworldnews.in