NATION
10 Reasons Why People from Uttar Pradesh Are The Best!
10 Reasons Why UP People Are The Best Kind Of People!
---
Uttar Pradesh is considered as the most populous state in the republic of India. It is an integral part of India. Can you imagine India without Uttar Pardesh? I mean, the language, the culture, and especially the knack of politics, you cannot beat them. Here are few things that will prove that People from Uttar Pradesh are the best.
Related : Uttar Pradesh govt. to reward Rio Paralympic Bronze Medalist Varun Bhati with Rs. 1 Crore
They are a pro when it comes to general awareness: Everyone knows the fact that the most applicants for government jobs are from UP. But that does not mean they don't know any other things. But one cannot beat them when it comes to general awareness.
They are very adjustable: When it comes to adjusting for something, they know it perfectly. They mold themselves as per the need of the situation.
Every U.P guy does not eat 'Pan masala': Oh please, for god's sake, stop trolling us for eating pan masala. Not everyone in UP eats it.
They have the collection of most epic love stories: If you have ever met a lovers from UP, your two three days are gone nowhere because of the thrills in our story and the involvement of our family and even relatives from far, you will get to know the spiciest love stories from our side.
They are known for our humble and cute language: If you are friends with UP person, you must relate their cute accent and the very first time they use "Hum"(We)and "Tum"(You) instead of "Mai" (I) and "Tu"(You) in front of you. Isn't it cute?
They gel up really quick: They gel up really quickly and they don't believe in making friends they make families wherever we go. We don't believe in making enemies. "Hum nahi kartey hain dushmani"
Desi: They are what they are and they don't hide our Desi style for anyone. For them Desi is sexy.
Foodies: They are the best type of foodies you have ever met. No, they don't like to eat momos much but they can tell you about the best tea corners in the city and the best samosa street vendor who is better than those high rated restaurants and cafés.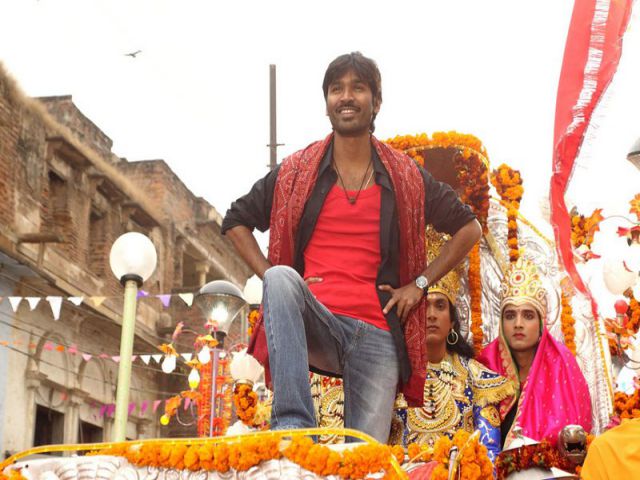 8.We are the supporters: If it comes to support anybody they like or love, they can go to any extent to support our loved ones. It's just that they are innocent and deeply love who love us.
9.Political minded people: They are the politicians too and you can't beat their political knowledge. They bet you can't discuss politics in a way they can.
10.We are pro when it comes to 'Ethnics': Maybe you dressed up so well and have collections of ethnics from Zara but we bet, you don't have the kind of ethnics they have and that too in a huge quantity.
Have a news story, an interesting write-up or simply a suggestion? Write to us at info@oneworldnews.in