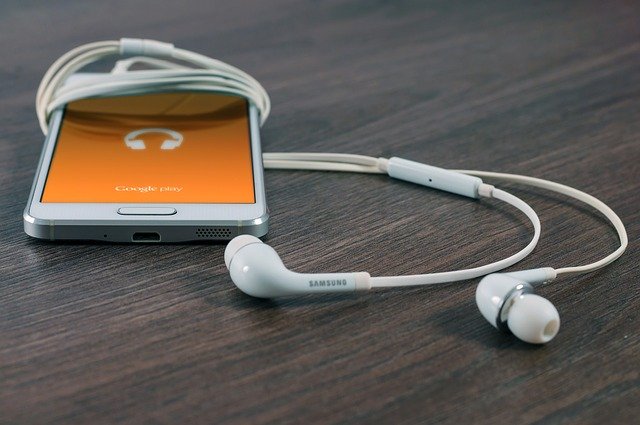 Planning to change your phone? Here are few options that you can consider 
---
Today, the phone is not a luxury it is a necessity for everyone. In the era of technology, we all love to stay updated with trendy stuff, and Smartphone is one thing that we all need today. If you are planning to buy a new phone, and at the same time, if you don't want to increase the load on your pocket, here are few options that you should consider.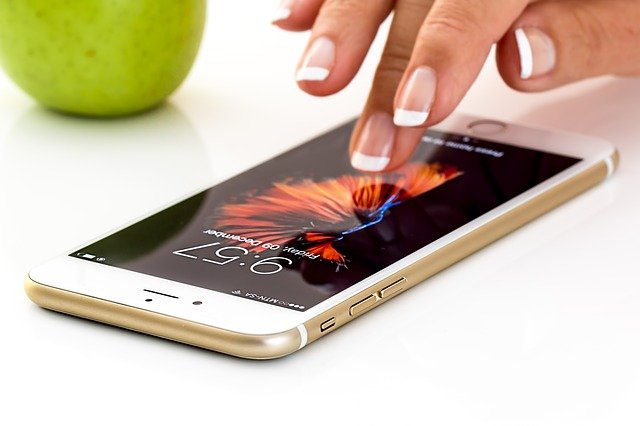 Best phones under Rs. 15,000 
1.Xiaomi Redmi Note 5 Pro: The Redmi Note 5 Pro is a 5.99-inch full-HD+ 18:9 aspect ratio display, a Snapdragon 636 SoC with a 1.8Ghz octa-core processor 4GB of RAM, and 64GB storage, a 20-megapixel selfie-camera, and 12-megapixel and 5-megapixel dual-cameras at the back. There is a 4000mAh battery as well, and it's priced at Rs. 13,999. There is also a 6GB RAM variant, but that comes at Rs. 16,999.
2.Moto G5S Plus: It comes with a 5.5-inch full-HD display, 64GB storage, 4GB of RAM, and a 2GHz octa-core processor, you're not losing out in terms of hardware. It has a dual-camera setup on the rear, although the 3000 mAh battery is a little less than you'd expect.
Also Read: Weaver story To Soon Unveil Its Summers Collection: Ethnic Lovers, Are You Listening?
3.Xiaomi Mi A1: Like the Moto G5S Plus, the Mi A1 has a 5.5-inch full-HD display, 64GB storage, 4GB of RAM, and a 2GHz octa-core processor. It also has a dual-rear camera setup and a marginally bigger 3080mAh battery. Battery life could be better, but otherwise, it's a great buy.
4.Lenovo K8 Note: The Lenovo K8 Note has a full-HD 5.5-inch display, along with a 1.4GHz processor, 3GB of RAM, 32GB storage. It has a big 4000mAh battery and dual-cameras on the back. The camera performance is pretty good at the price, though low-light performance could be improved upon.
5.Cool Play 6: The Cool Play 6 also packs a full-HD 5.5-inch display, and it has a 1.4GHz processor with 64GB storage, and a whopping 6GB of RAM. There's a 4060mAh battery, and 13-megapixel and 8-megapixel rear and front cameras. It's a good all-rounder that performs well, making it a solid choice.
Have a news story, an interesting write-up or simply a suggestion? Write to us at info@oneworldnews.in