JOYOUS NEWS
10 essentials things that will make you winter ready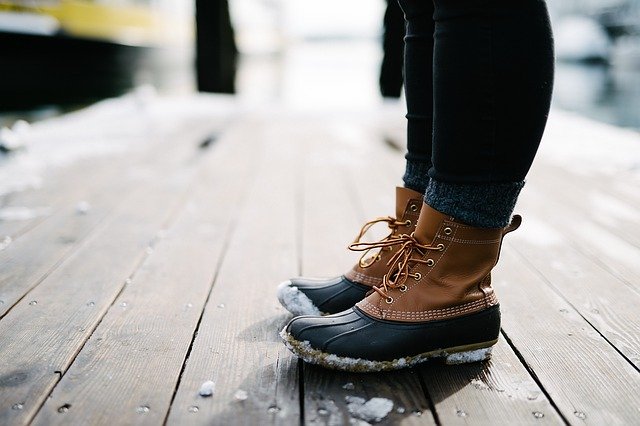 10 essentials things that will make you winter ready
---
Winter season is officially here. Well, there is something special about this season. Not everybody loves this season, but some people eagerly wait for winters to start. Be it hot chocolate, Aadrak wali chai, winter clothes or the varieties of paranthe, the season has so much to offer. It's always better when its cold, right? A hot cuppa of coffee, a blanket,  and your favorite novel. Aww! nothing can replace the joy of these things. Here are 10 essential things that will make you winter ready, take a look
1. You need to buy lots of Ginger
Yes, Ginger tea is must during the winter season. A cuppa of ginger tea in winter is the biggest savior. Everybody loves it. All you need to do is buy a lot of Ginger aka Aadrak.
2. Moisturizer to keep dryness at bay
Yes, the season is changing and our skin needs some nourishment. To prevent dryness, pick a suitable moisturizer for your skin.
3.Coconut Oil for hair massage
For a good hair day, you need to massage your hair. Coconut oil comes handy during the winter season when you need an instant oil massage.
4. Leather Jackets and Boots
Winter season gives many options to look awesome. Who says you can't look fashionable during the winter season?  A pair of boots is a must. You can pair it up with so many dresses. Apart from it, do not forget to add one leather jacket to your wardrobe.
5.  Jaggery in the lunch box
Jaggery will keep cold and flu at bay. It will also help in digestion so after every meal you can have jaggery.
Also Read: Winter Special: How To Soothe Your Sore Throat?
6. Add carrot and beetroots for that natural glow
Winters are special because we get carrots and beetroots. They make for a great detoxifier. Add them to your diet to reap their health benefits. Also, regular intake of these vegetables will bring a glow on your face.
7. How can you stay fine without wine?
Winter season is the official season for wine. Its cold outside so a sesh is inevitable. All you need to do is invite your friends over a wine party.
8. Lip balm for chapped lips
Do not forget your lips when it comes to winter care. A good lip balm can keep your lips beautiful. Make it at home or buy it, don't forget to carry it in your bag.
9. Sanitizer
Winter season brings a lot of infections along with it. Always carry a sanitizer with you to keep all bacterias at bay.
10. Water Bottle
You need to keep yourself hydrated. Winter season doesn't mean drinking less water. You need to drink plenty of water to flush out all the toxic elements from your body.
Have a news story, an interesting write-up or simply a suggestion? Write to us at
info@oneworldnews.in