SOCIAL NEWS
10 Essential things you should keep in your bag this summer!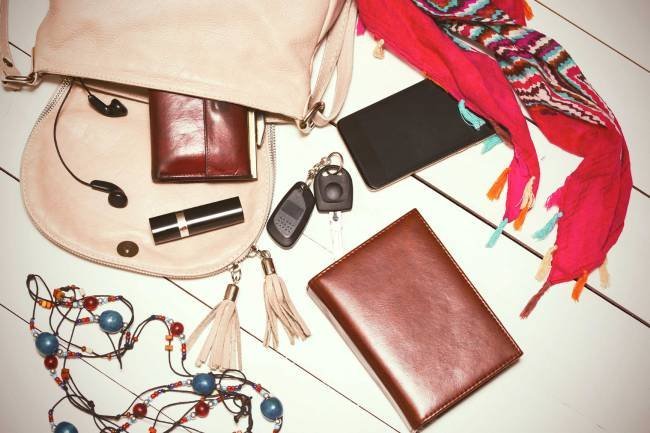 This season just beat the heat: Here are 10 things that you should keep in your bag this summer
---
Summer season is almost there. Once again that fussy season is back. So, it's time to prepare your perfect summer bags. Summers cannot act as a barrier in your work. Much like our wardrobes, our purses need a change in the summer. So, here are few things every woman should carry in her bag. Here is the list of 10 essential things you should keep in your bag this summer.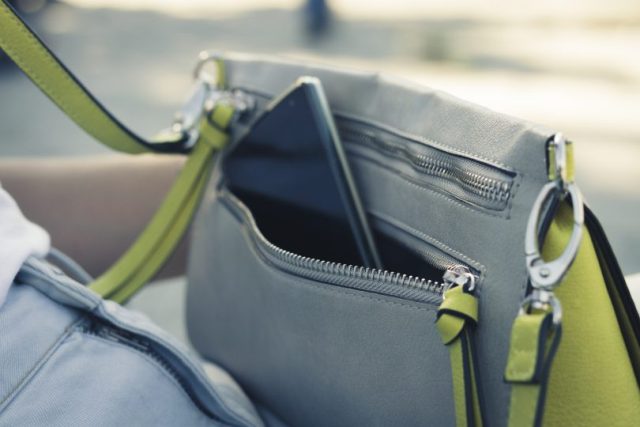 1. Carry a light coloured bag
Yes, start from a bag. Avoid carrying dark and heavy printed bags. Before we can fill the bag, we must first pick out the perfect summer style! Carry light coloured bags like blue, pink, yellow. Do not go for bright colours in summers.
2. Sunscreen
Sunscreen is the most important thing that you should keep in your bags. Don't step out without keeping sunscreens in your bags. This is absolutely the most important item in your summer bag. Use sunscreens whenever you step out from your place. Sunscreens always protect your sensitive skin from harmful ultraviolet rays. Toss the bottle and use it.
3. Lip balm with SPF
Your lips suffers a lot in summers. So, it's good to moisturize them as much as you can. Just like your skin, your lips are vulnerable to the harsh rays of the sun. Keep them healthy by using a lip product with SPF. There are many options available, from balm to gloss, so pick whatever best suits your needs! Day or night, you will be able to protect your pout.
4. Sunglasses
Don't forget to protect your eyes. Eyes are most sensitive part. During summers we often experience itching eyes. Sunglasses are easy to leave behind, or you may ditch them when you are heading out into the clouds. But, you will definitely regret that decision if the sun starts to peek out. It's best to have them on hand, as shades are essential to protect your precious eyes. Always carry sunglasses with you.
5. Compact or face powder
This is another essential thing you should keep in your bags. Compact or face powders always keep your skin fresh. In the summer, you can definitely ditch the makeup bag, but a compact must stay! As an added bonus, look for a powder that has some SPF in it. Compact will surely not take the place of your sunscreen but it is effective.
6. Facial wipes
Facial wipes always keeps you fresh. While oil-absorbing sheets and a great powder will usually do the trick, sometimes you just need to start from scratch. After a long, sweaty day in the sun, you will be thankful to have some facial wipes on hand. These provide a quick and easy way to refresh yourself as you transition from day to night. Facial wipes are handy solution to your oily skin.
7. Mini perfumes
Summers means stinky smells. So, avoid this embarrassing or oops moment and use perfumes that smells good. Keep bottles of mini perfumes in your bags. This is unfortunate downfall of summer is the unavoidable perspiration that comes along with the hot weather.
8. Water Bottle
Keep yourself hydrated by consuming as much as water you can. In the dead heat, you will lose water much faster than normal, plus, let's face it, many of us probably do not drink enough water to begin with. But drink it, because it actually works.