Happy Buddha Purnima!
---
So, today everyone is celebrating Buddha Purnima. Siddhartha Gautama was a great spiritual leader and founder of Buddhism in ancient India. The word "Buddha" means "awakened one" or "enlightened one". Siddhartha is the main figure in Buddhism, and information about his life, teachings are still alive in the hearts of people.
Here, are some important life lessons that was given Buddha:
1. Do not hesitate to start small
All people start out small. If you are determined and patient, you will reach success. Dream big but never feel ashamed of starting with small. No one can succeed overnight: success comes to those who are ready to start small and work hard.
2. Thoughts are material
Buddha said: "The mind is everything. What you think you become". In order to live properly, you should fill your mind with "right" thoughts. Your thoughts determine your actions and your actions determine your thoughts. Right thinking will help you get everything you want, wrong thinking damages you and can destroy you. By changing your mind you change your life.
3. Learn to forgive
Forgiveness is an art. When you release those imprisoned in the prison of unforgiveness, you release yourself too. Learn to forgive. Learn to forgive faster. This is one of the best teaching given by the Buddha.
4. Action is what counts
Words are worthless. In order to develop you have to act every day. Success does not just fall on your head! Success comes to those who are constantly working. The Buddha said: "I do not believe in a fate that falls on men however they act, but I do believe in a fate that falls on them unless they act."
5. Try to understand others
Understanding is key to success in very relationships. You should make every effort to understand the point of view of the other people. Listen to others, understand their point of view, and you will find peace of mind. Focus on how to be happy than on how to be right.
6. Win yourself
The one who wins himself is stronger than anyone. In order to do it, you have to control your thoughts. Get rid of the thoughts that are not in accordance with life principles you want to follow.
7. Live in harmony
Peace and Harmony is what we all need. Do not look outside for something that can be found only in your heart. The harmony you find outside can only distract you from the true reality. The true harmony can be found only inside.
8. Be grateful
There are always things that are worthy of thanking for, even if we often take them for granted. Be optimistic and learn to recognize thousands of things which you should be grateful for.
9. Act as you know
Sometimes you fail not because you did not know what to do but because you did not do what you know. Act as you know. Focus on who you want to be until you have a strong desire to prove it.
10. Travel
Life is a journey. Do not put your happiness off for an indefinite period willing to reach a goal that you think will make you happy. Travel today, enjoy the journey.
Prime Minister Narendra Modi greeted everyone on Bhuddha Purnima.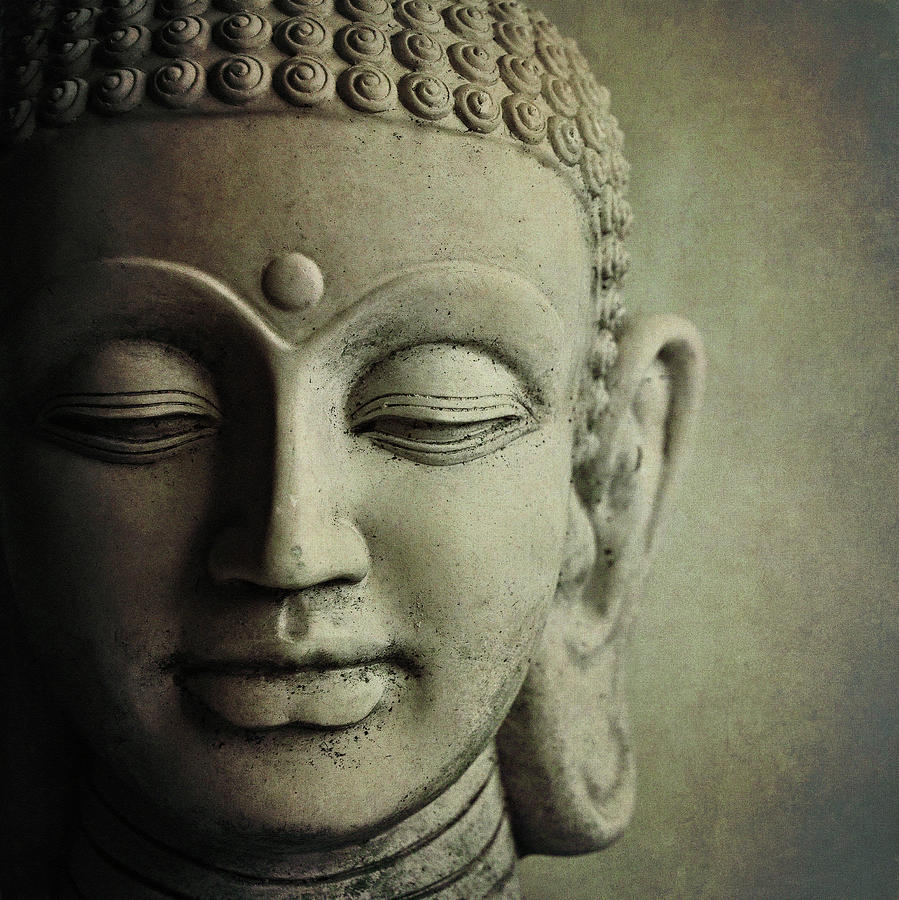 Prime Minister Narendra Modi today greeted people on the occasion of Buddha Purnima saying that Gautam Buddha "inspires" us to work towards "harmonious society". Pm was quoted saying that" Buddha Purnima greetings to everyone. Today we remember the exemplary ideals of Gautama Buddha. His noble thoughts will continue to guide generations, Gautama Buddha inspires us to work towards harmonious, just and compassionate society."
Have a news story, an interesting write-up or simply a suggestion? Write to us at info@oneworldnews.in