ENTERTAINMENT
Love it, hate it but you can't ignore it: 1 year of Kabir Singh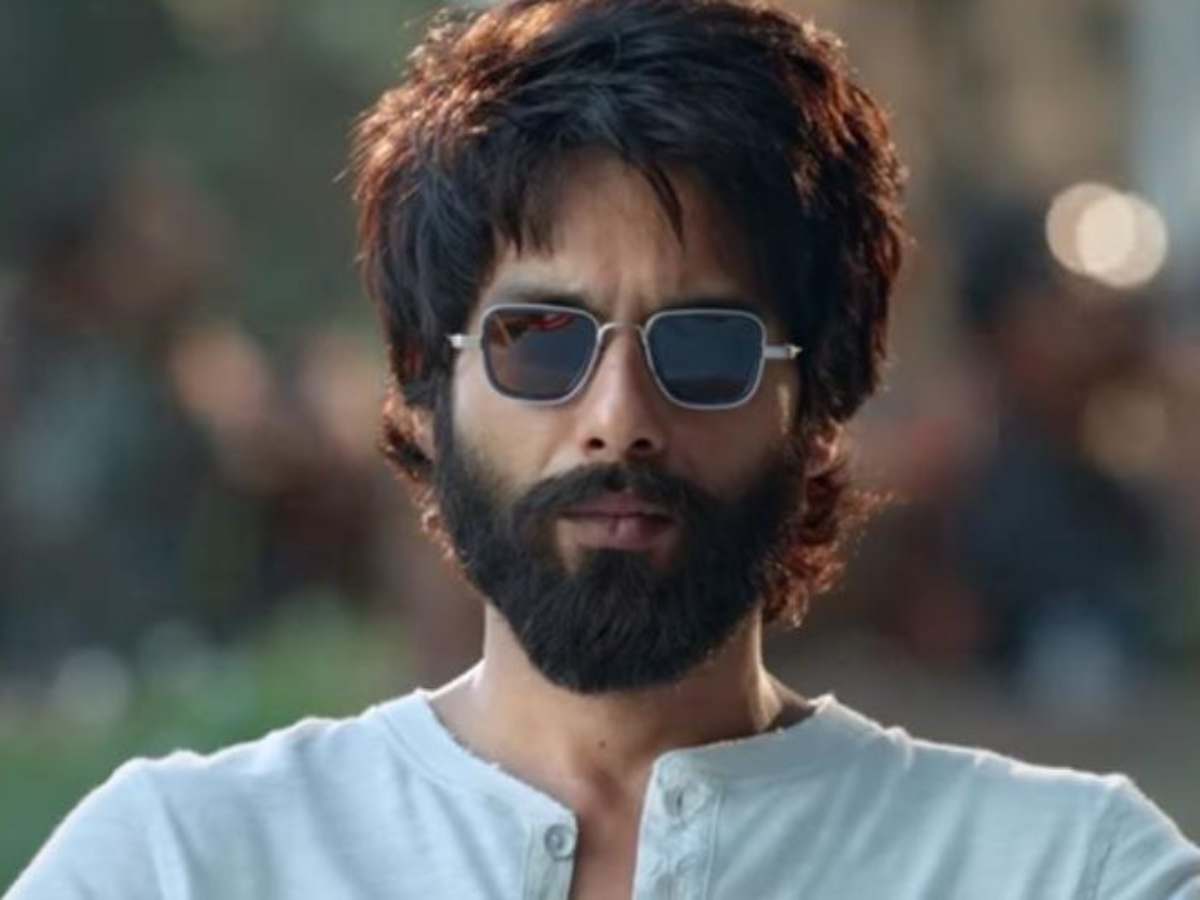 Kabir Singh, a film which redefined the image of 'Hero'
---
1 year of Kabir Singh, a film that soared throughout the year
Kabir Singh, a film that redefined the image of Hero in B -Town. It went on to become one of the biggest blockbusters of 2019. Shahid Kapoor and Kiara Advani as Kabir and Preeti respectively got a massive reaction from the audience. Some loved it, some hated it, but ignoring the film wasn't an option. A modern love story which is complicated, raw, full of chaos, but it' s 'Real'. The subject of the film remained a soaring topic throughout the year. Critics called it misogynistic, but Shahid proved how versatile he is as an actor. After a long time, he got his due credit in the industry.
It was like a never seen concept for many. We could see such stories around us, but watching it on the silver screen, some just could not take it. The film also raised the accountability & responsibility for the artists.
To which Anurag Kashyap once said, "We should take cinema as entertainment. What I am taking from a film is completely my choice. Actors will take up dark characters, they will do things which they feel are right. "
Notably, the film also inspired a lot of memes on social media and they are still trending.
Read more: 5 Female Characters of Hindi Cinema which were Strong AF!
As the film clocks 1 year, here are 5 reasons which made it different.
1. It redefined the image of a Hero!: We were used to watching heroes who fight for right. Romances Heroine and does everything right. Kabir Singh, the remake of Arjun Reddy wasn't an apt Hero. He had flaws and was chaotic. This didn't go well with a lot of people.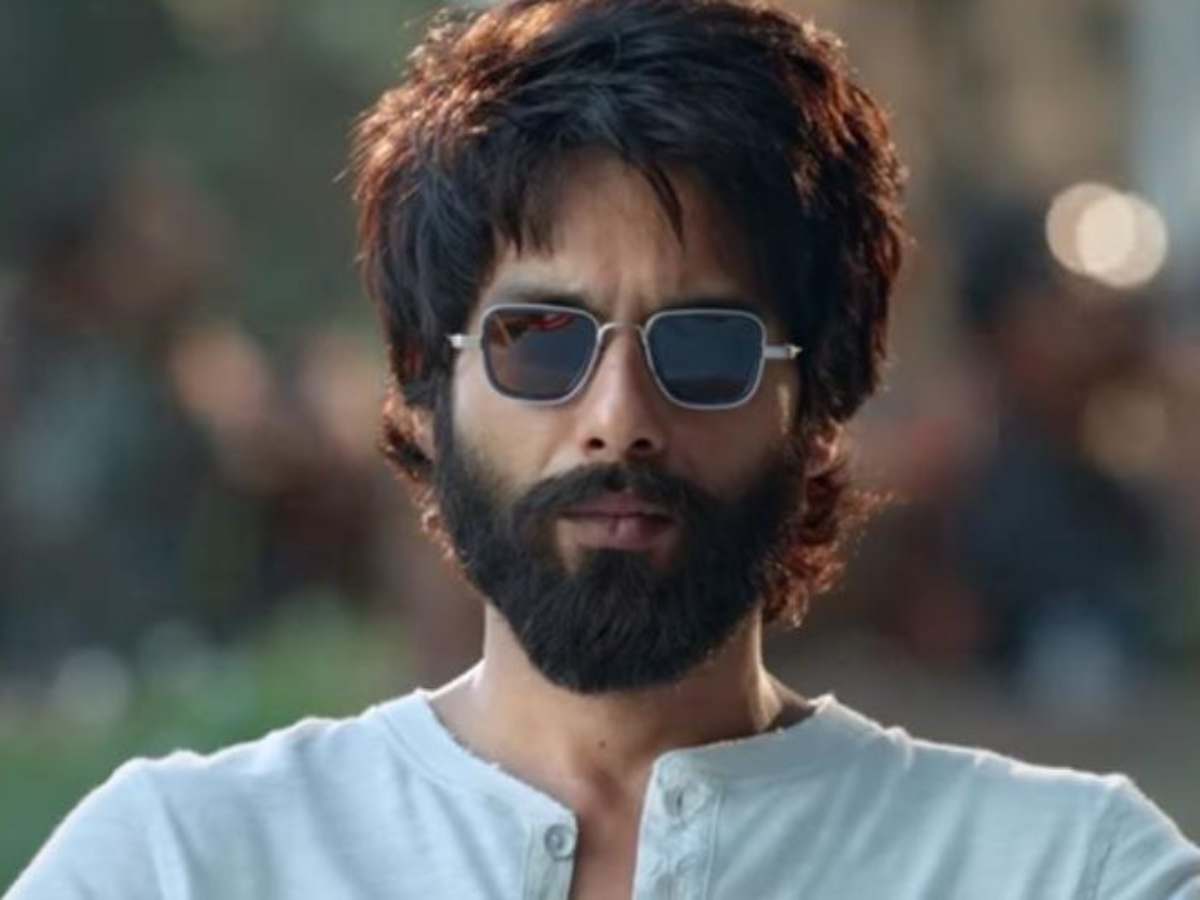 2. Refreshing songs and pleasant music: After a long time, the songs went on to become the biggest chartbusters of the year. They still rule the playlist. Bekhayali became a breakup anthem! Arijit Singh just nailed it and we loved it.
3. Shahid Kapoor's never seen before avatar: The chocolaty boy of Bollywood showed us his other side. Nobody could have pulled it better than Shahid Kapoor. The way he portrayed Kabir Singh we fell for him all over again. A 39 – Year – old made every college emote and that's called brilliance!
4. Talked about Rejection and Failure: We are a generation where solid relationships always remain a problem. The subject of the film talked about failure and rejection. Full of emotions, film kept the audience on the edge.
5. Chemistry that did magic: It was Shahid and Kiara's sparkling chemistry that did magic on the screen! Subtle Preeti with bold Kabir made the film a blockbuster. The pairing was fresh & apt.
Have a news story, an interesting write-up or simply a suggestion? Write to us at info@oneworldnews.com