Valentine's Week is Here!
---
For all the love bugs out there, the wait is finally over, as Valentine's Day is here. Every day of this week is an opportunity to make your better half feel even more special. So, what are you thinking about, just go ahead and celebrate the love and togetherness.
Let us start with the first day of week that is-
7th February  Rose day: As we all know that roses are the symbol of love and passion hence, the start of the week with roses is perfect as you can give themto your someone special.
So, if you just want to hint someone whom you have just met or if you want to surprise someone special in your life, roses are the best way to shower your love upon them.
8th February: Propose day- It is not just for those who want to confess their true feelings as even committed people and married people can make the day more special by exchanging gifts and going out on a romantic dinner.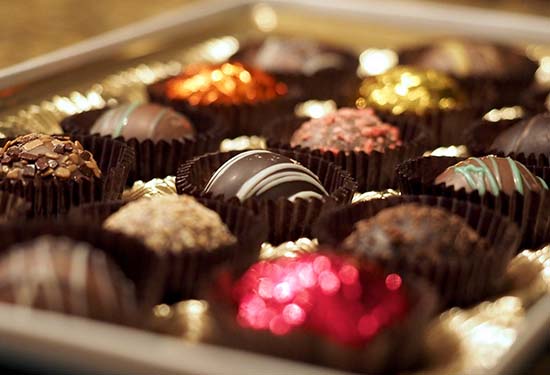 9th February: Chocolate day- Chocolates are the best way to sweeten up the relationship with your dear ones. It just adds on to the love that you feel in the air during the valentine's week. If you want to give a personalized touch to it, you can even bake a cake yourself.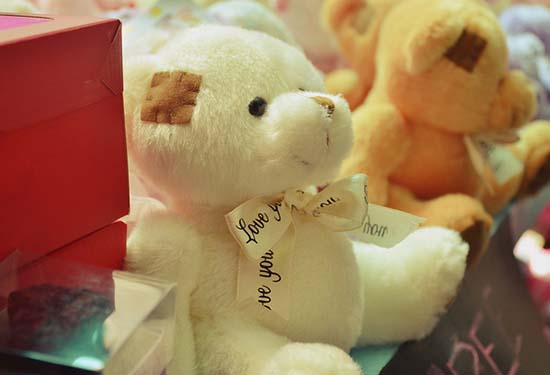 10th February: Teddy day- Gift her a soft toy so that she can cuddle it whenever she misses you. It will be her constant companion in your absence.
11th February: Promise Day- Although you can make promises any day, but to make it more worthy you can choose February 11. Take your lover to the terrace or to the garden where you can make promises to her or him.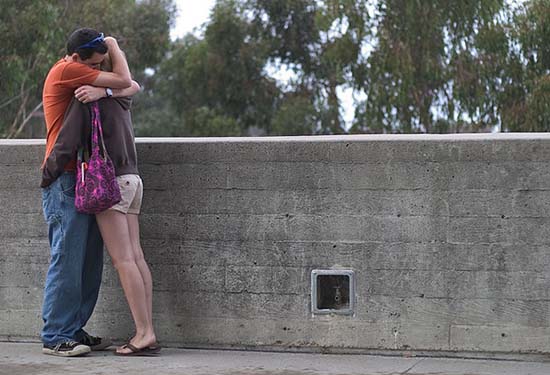 12th February: Hug Day- This is the best way to express your connection with your partner. To make your evening more special you can go ahead and play games with your partner such as paper dance, twister etc. Put all your warmth and love in the hug and show your love to her or him.
13th February: Kiss day- So, what do you have planned for the day? Have you still not decided? Then chalk out a romantic plan. You can celebrate at home together and have dinner, clink board glasses and play games. As the end of the evening approaches you can kiss your partner. Remember, don't impose yourself if it is too early in the relationship, and just plant a kiss on the forehead.
So, be ready to surprise your better half with your beautiful plans.
Have a news story, an interesting write-up or simply a suggestion? Write to us at
Comments
comments