The US government has proposed the relief aid of $64 million to Nepal for rebuilding the nation after the devastating earthquake of 2k15 that killed nearly 9,000 people and destroyed thousands of buildings.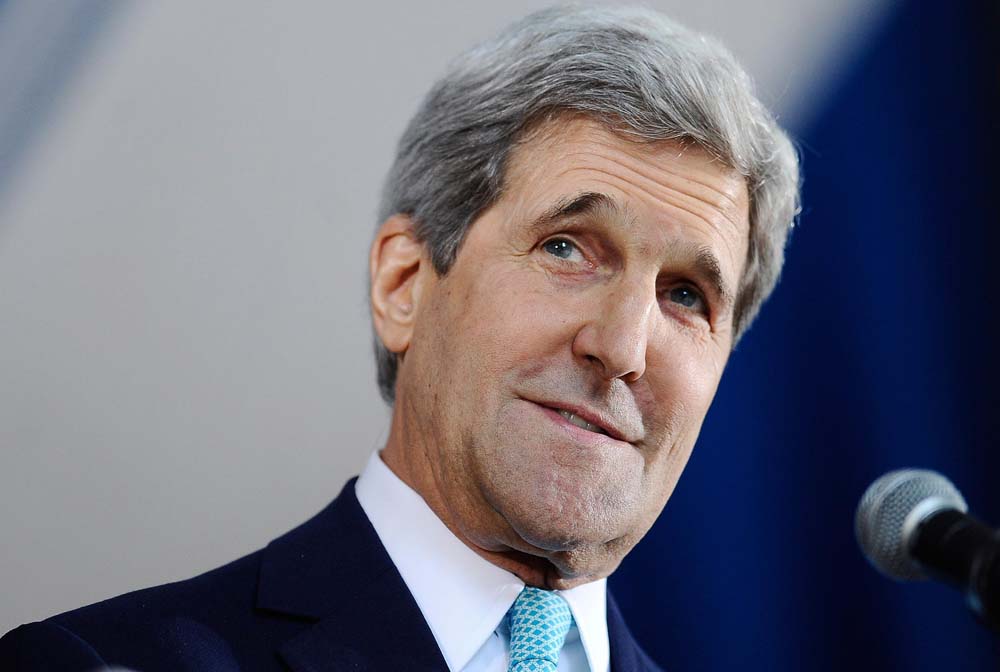 According to a report, Secretary of State John Kerry has proposed a USD 64 million for Nepal in his annual budget that is sent to Congress for the 2016- 17 fiscal year that will begin from October 1st, 2016.
This aid will help the people of Nepal and would help them to increase agricultural productivity and promote changes in the nutrition habits.
Have a news story, an interesting write-up or simply a suggestion? Write to us at
Comments
comments