US and India has decided to work in a constructive way for a climate deal that will suit to both the countries according to a top American official.
He further added that negotiators from 195 nations will soon come up with a blueprint that will form the base of the most complex agreement ever attempted.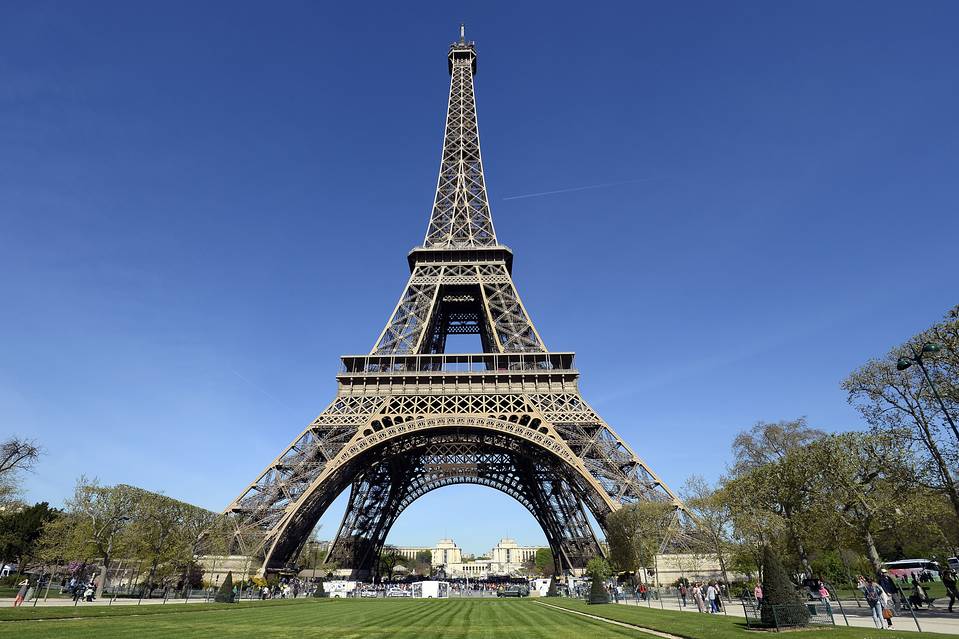 The negotiations have made little concrete because there was a sharp disagreement on most of issues, including financing to developing nation and transfer of technology.
Now negotiations will be soon finalized as US and India has a very strong history of working collaboratively.
Have a news story, an interesting write-up or simply a suggestion? Write to us at
Comments
comments