'Safety' a major issue people are facing these days. Nobody is safe, even at their homes. Isn't it? Have you ever wondered what you should do if approached by an attacker? Personal safety had become an issue of importance for everyone, but especially for women.
Here, are 5 safety tips for women:-
1 Awareness – Most important component in self- defense is awareness.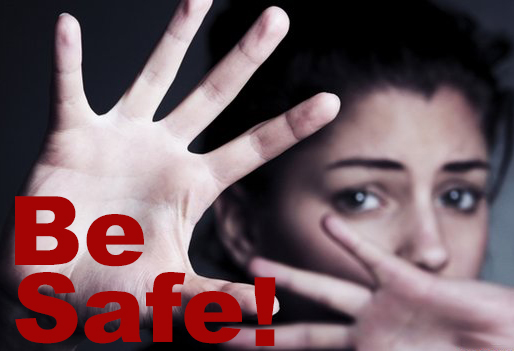 2 Use your sixth sense – Learn to trust thus power and use it to your full advantage.
3 Escape – Best option but you must never leave the primary crime scene .
4 Your right to fight – It is important to understand that you can and should defend yourself physically.
5 Pepper spray – It's a beat tool to stop an attacker for a while.
Comments
comments