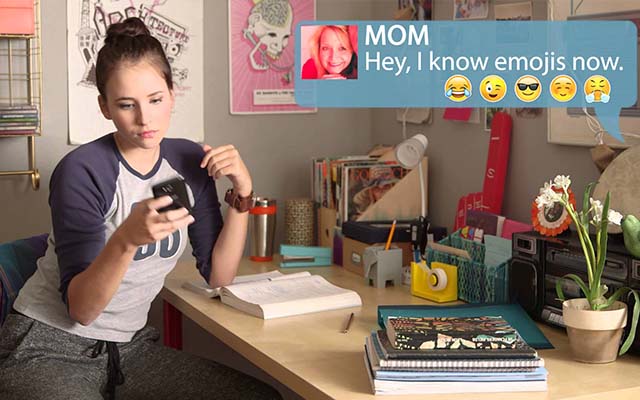 People who are technology lovers are often thought to be aliens.
Most of them do some adventurous things that other people may find weird.
Here are five things that only a technology lover will relate to:
People nag you all the time with "why are you on your phone all the time?"
When someone asks you to repair his or her phone just because you love technology.
When you tell something technical to a non-technical person and their expression is huuhhhh!
When you meet a person, who is techno savvy too, it's like meeting an old friend after a long time.