Peru born photographer Mario Testino is considered as living legend among fashion photographers. 60 year old has had the opportunity to work with famous faces celebrities including Princess Diana and the Queen, singer Madonna and host of super models like Kate Moss. In fact he celebrates femininity of women in his work like no other. Excerpts from an interview:
Your background?
I was work in Peru to a very conservative family.. After schooling I decided to shit to London where I did a course in photography. While working at the studio of John Vickers I was encouraged to take photography seriously. I had an opportunity to closely watch famous British photographer Cecil Beaton and he became my inspiration for life.
Your first break?
It was in 1983 for Vogue and since then I have been associated with them for cover shoots all over the world. I also worked for Vanity Fair, GQ, Allure etc. not to talk of designers like Armani, Gucci, Versace, Burberry among others.
About Royal family connection?
I was commissioned to photograph Princess Diana for Vanity Fair in 1997 and that made me internationally famous and cemented my association with the Royal Family. I was the official photographer when Prince William and Kate Middleton engaged.
Who are your discoveries?
Geiselle Bundchen and Kate Moss are my discoveries. I can say without any hitch I made them what they are today.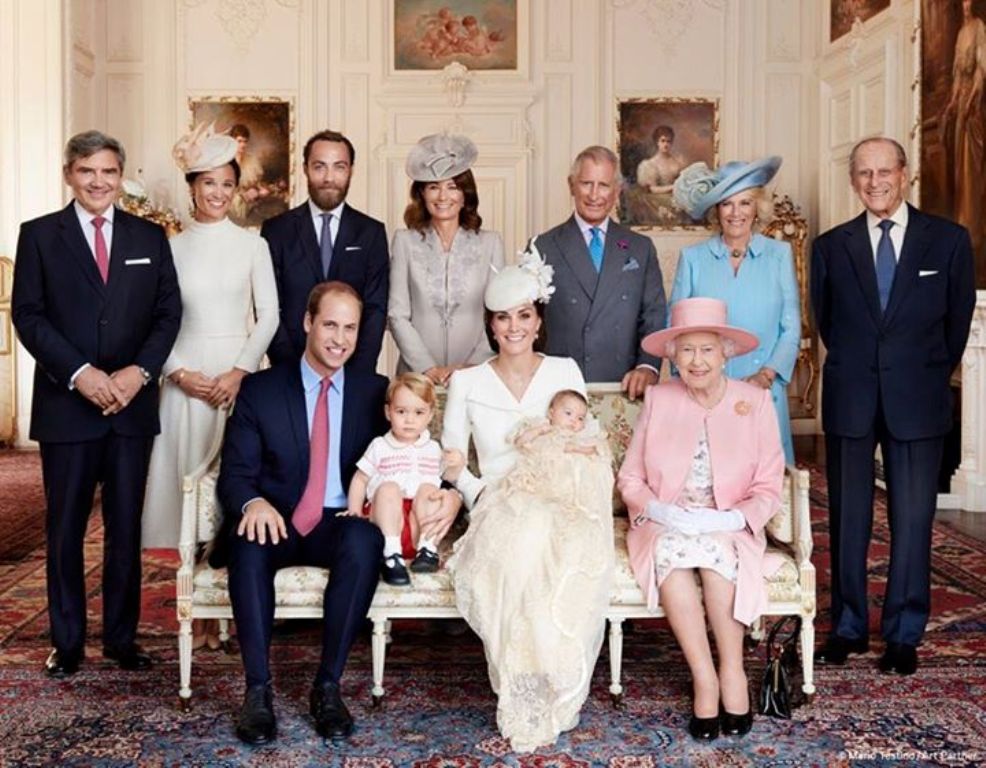 Who was your favourite face you worked with so far?
Madonna is my favourite.  My work with Madonna for Gianni Veracee and Gucci was masterpiece and highly appreciated in fashion circuit. My association with Madonna still going strong even after 15 years and  I have been working with her for Burberry.
Which camera do you use?  
That is immaterial. More than technical device it is the idea that comes before the actual shoot. 50% of your time takes for preparation and actual shoot takes only 20%.
You are different from other fasahion photographers?
Because in my work nudity and sexuality plays key role.
Your Peru connection?
I still visit Peru as my  mother is here and even established a centre for art including photography?
Have a news story, an interesting write-up or simply a suggestion? Write to us at
Comments
comments