Season of high fever is back once again. As people are suffering from different types of high fever it might be dengue, malaria, typhoid etc. The World Health Organization has certified that Sri Lanka as a malaria-free nation, in what it called a truly remarkable achievement.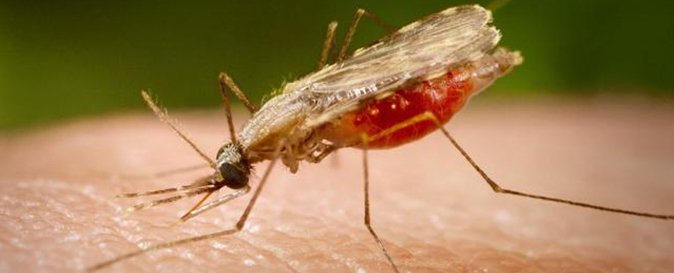 Representational Image
Indeed, it's a biggest achievement for the nation. Earlier, this nation was also prone to deadly infected disease but its anti malaria campaign proves to be successful. WHO regional director Poonam Khetrapal Singh said in astatement that Sri Lanka had been among the most malaria – affected countries in the mid-20th century.
But, the WHO said, the country had begun an anti-malaria campaign that successfully targeted the mosquito-borne parasite that causes the disease, not just mosquitoes. WHO said in the statement that "Sri Lanka's achievement is truly remarkable."
It said no locally transmitted cases of malaria had been recorded in the country for three-and-a-half years.
Have a news story, an interesting write-up or simply a suggestion? Write to us at
info@oneworldnews.in
Comments
comments