While boards are around the corner, so is pressure and nervousness. At this gist of hour we all need motivation to come across our tension and the excessive fatigue owing to it.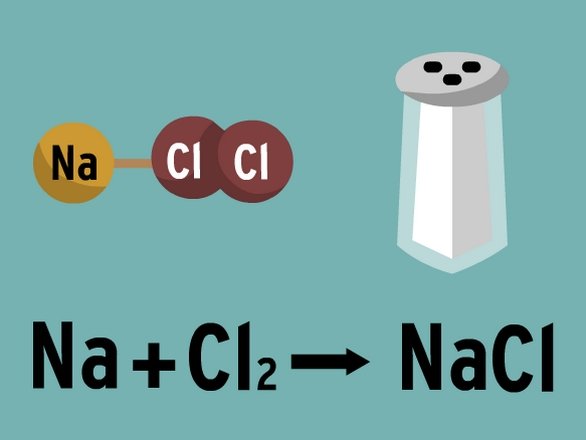 A 12th standard science student Ayush Mahajan from St.Andrews Scots Sr. Secondary School ,I.P. Extension,Delhi-110092 talks about his strategy to study. "I condemn the custom to not study late night or there are any fixed hours of studying; only there is a need of an adequate sleep in days approaching exams, so we don't feel sleepy."
He was able to change his hate towards chemistry into liking through a benefactor and significant use of online study portals like meritnation, exams fear web site which helped him to get past the fear of it.
He insisted on using quora and said it is very easy to ask any question(under some guidelines) and professors around the world would provide you with depth knowledge. He is not indulged in any coaching and finds self study the best tool.
Following are certain tips that will surely help you in chemistry board exam.
1. Always avoid last minute cramming, which could even lead to forgetting what you initially understood well.
2. Prepare a handout list for all the chemical equations and always keep them with you, so you can revise, whenever you like.
3. Make a proper chart bifurcating time each chapter requires.
4.If you are weak in some topics ,practice it more and more until it comes at your tips.Dedicate a separate time for numericals.
5.Last 20 days before exam start exercising your knowledge and speed by taking self examinations through model test papers.
6.Always understand the marks distribution,so you can know, which portion needs the most preparation.
7. It is always advised to prepare for the conceptual questions on Numerical as it can let you have the better understanding of the concept and strengthen the knowledge and grip on the subject.
8 .Drink a lot of water,this is just a general advice that works out everywhere.
9. Stay calm,stay relaxed and make yourself believe that you can do it,all is well!
Have a news story, an interesting write-up or simply a suggestion? Write to us at
Comments
comments