SOCIAL NEWS
Women get easily attracted to men of these 4 zodiac signs
Men of these zodiac sign are most 'attractive' to women
---
Through astrology, we can get to know and judge anyone's personality trait, nature, likes-dislikes, love, career, relationship, wealth etc. The most important one that remains on our list is to find our perfect match on this planet, which is hard these days. While some of us have a dreamy world in our mind and we try to find our soul mate, some desire a compatible life partner and a few just want constant attention from the opposite sex and here astrology helps us. To be it in a smooth or sour relationship, but every man at some point would have wanted to know whether his woman is really attracted to him or not?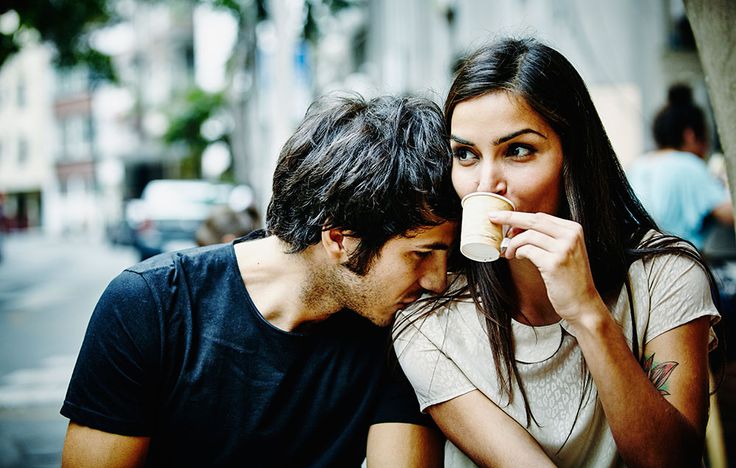 Related : 5 Zodiac Signs with the most addictive personalities
Here is a list of 4 attractive zodiac signs:
Gemini- Gemini's really don't have to work hard to get women's attention. Their charming personality does a lot for them. Gemini's are the obvious ones, who attract women instantly and they are usually very soft and romantic in nature. Men of this zodiac sign become very emotional and they know their work well. They have the ability to understand the girl's heart and her emotions more.
Leo- Leo's are compared to fire. They are very good at heart and have romantic nature. Girls also don't feel ashamed to flirt with them openly. The men of this zodiac sign are very influential, but only few people know that they are very sensitive too. They are kind, friendly, helpful and great in nature. Women really appreciate their qualities and they become their addiction. Leo's have the ability to attract any girl at the very first sight. In additional, they are also generous and passionate.
Libra- Librans have the strange personality in the eyes of the zodiac. Due to which women easily get attracted towards them. Their style is totally different from the others zodiac sign. Love is a deeper feeling for them. But to maintain the balance of love and duty, it takes a lot of thinking and steps. Although they are very shy and self-destructive in nature, but if a girl spends some time with them, she can't refuse to become his woman.
Capricorn- Capricorn men are blessed in the looks department, so women usually fall for them because for their looks. Their style, their spark and the way they speak is so different that women give themselves to them. The men of this zodiac have a charming personality, active and smart.
Have a news story, an interesting write-up or simply a suggestion? Write to us at info@oneworldnews.in