Proposal worth Rs. 400 Crore gets clear in 15 Minutes by BMC in Mumbai
---
Proposal worth Rs. 400 Crore gets clear in 15 Minutes by BMC in Mumbai:- With the ahead of Brihanmumbai Municipal Corporation (BMC) elections, the Shiv Sena BJP standing committee has cleared proposal Worth Rs. 400 Crores in just 15 minutes on Wednesday.
The proposal is related to the maintenance of jet suction machine. This machine is used for sewage cleaning, road repairs and in the improvement of water pipeline network in the city. In addition, the proposal includes road repairs in Kurla, for Rs. 24 Crore.
However, each proposal is designed with much attention and spending of long hours. The corporators did not show interest in validating or checking whether the proposals are necessary to act upon or not.
Current statutory body, the standing committee is dealing with all the development projects that are proposed keeping in mind, the betterment of the city.
RESPONSES OF LURING PEOPLE
A senior civic official stated, "It seems the corporators are focusing on the elections and trying to lure people with new project announcements. Before the code of conduct comes into effect, the ruling alliance wants to pass as many proposals as they can. Also, several ribbon-cutting ceremonies by political leaders have been lined up in the days to come."
Moreover, yesterday nearly 50 proposals including some pending proposals of last week's meeting saw a jiffy move in getting them clear pass. According to the record: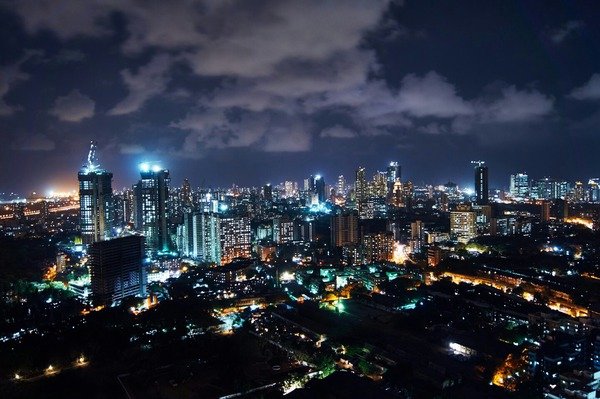 The proposal for improvement in water supply network in the South Mumbai worth Rs. 31 Crore for the maintainer of suction and jetting machine that is used for cleaning sewage roads for Rs. 24 Crore.
In Kurla for Rs. 24 Crore to repair roads.
The equipment for octroi and property tax department for Rs. 8 Crore.
These are few big proposals that got cleared in the recent meeting. While yesterday the committee showed a speedy move to clear the proposals. Whereas, last week they debated for two hours on two subjects and did not permit to pass any proposal.
NETA SAYS
Samajwadi Party group leader, Rais Shaikh, on the proposal said, "We are tired of Sena-BJP's game of political benefit. During the assembly, as well as parliament elections, the Standing Committee behaved similarly to lure the voters. Clearing maximum development projects before elections is a political move to get the edge in civic elections."
Framed based onthe syndicated feed.
Have a news story, an interesting write-up or simply a suggestion? Write to us at
info@oneworldnews.in
Comments
comments