The long-term use of liraglutide – a drug used to lower blood sugar levels in patients with type 2 diabetes – can have a deteriorating effect on the insulin-producing beta cells, leading to an increase in sugar levels blood, a new study has claimed.
There is now a convincing evidence that liraglutide therapy is effective at least in the short term because it produces an initial reduction in blood sugar.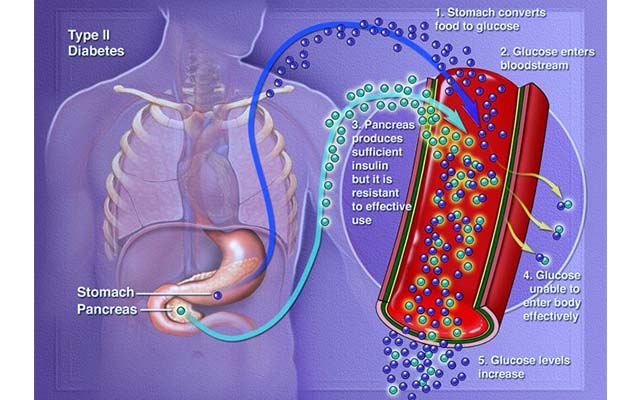 Researchers at the Karolinska Institute in Sweden and the University of Miami in the United States recently conducted a study on implanted with human insulin producing cells mice  suppressors blood sugar analogs as incretin hormone GLP-1 are commonly used in the treatment of type 2 diabetes.
As they stimulate glucose response of beta cells in the pancreas to secrete more insulin.
The results showed initial improvement in insulin producing cells, followed by gradual exhaustion, with reduced secretion of insulin in response to glucose. This they say was unexpected.
Have a news story, an interesting write-up or simply a suggestion? Write to us at
info@oneworldnews.in
Comments
comments