A Royal Nepal Airlines plane which was heading towards Kathmandu from Delhi, with 160 passengers onboard, made an emergency landing at the Indira Gandhi International Airport (IGI) on Sunday evening, within half an hour of take-off.
The emergency landing was made after the pilot had noticed a steering glitch — a wing flap malfunction — in the aircraft. All passengers were safely evacuated and further no flight operation was disrupted over this incident.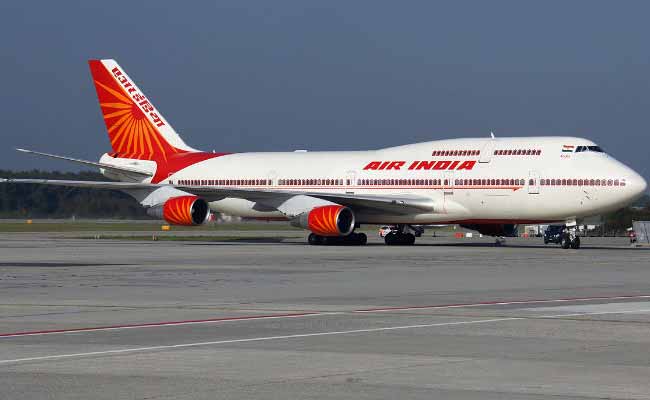 g
Air India Flight
As per an official, "The Royal Nepal Airlines flight number RA-218 which had taken off for Kathmandu from Delhi at 8 pm, sought permission for the emergency landing as a wing flap failed to open. The aircraft had was carrying 160 people and the pilot flashed a message to the Delhi air traffic control (ATC), following which the full emergency conditions were declared at the airport."
Moreover, the Delhi ATC had later declared local stand-by for the flight, which has landed safely on the runway, within 32 minutes of its take off. "The plane landed safely on runway 28 of IGI airport and after the safe landing, the aircraft was then taken to one of the taxi bays where one of its tyres burst. Operations on runway 28 have been shut down due to the incident, but all the passengers were safely evacuated," said officials.
Have a news story, an interesting write-up or simply a suggestion? Write to us at
info@oneworldnews.in
Comments
comments