Adults ,who smoke marijuana, psychoactive drug or medicine are five times more likely to develop an alcohol use disorder (AUD) abuse or alcohol dependence compared to adults, who do not smoke that warns a study.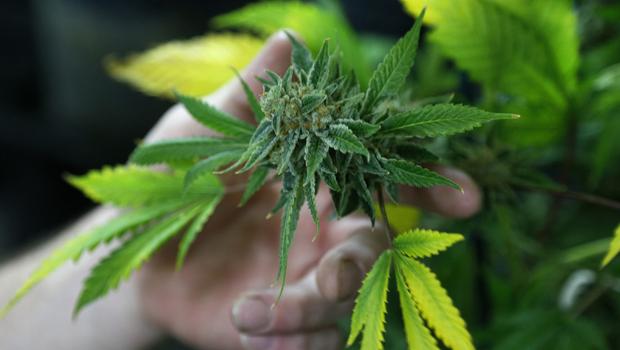 For those, who are already fighting an alcohol disorder, the use of marijuana is likely to exacerbate their dependency.
Adult drinkers ,who did not use marijuana were significantly more likely to be in recovery from alcohol disorders three years later.
The findings, published in the Journal Drug and Alcohol Dependence, showed that adults who had used marijuana in the first evaluation and again over after three years (23 percent) research were five times more likely to develop a drinking problem alcohol, marijuana compared with those, who had not used (five percent).
The researchers analyzed 27.461 adults, who used marijuana for the first time at a time who had no history of life of alcohol use disorders.
Have a news story, an interesting write-up or simply a suggestion? Write to us at
Comments
comments