The Chief Minister of Delhi Arvind Kejriwal on Tuesday refused to answer any questions relating to the veteran social activist Anna Hazare's criticism remark in which he said that he now had no expectations from the ruling CM.
Earlier, Hazare said that he had expressed his anxiety at the time of formation of the Aam Aadmi Party with regard to the selection of the candidates for the party, whose main aim was to fight anti-social elements.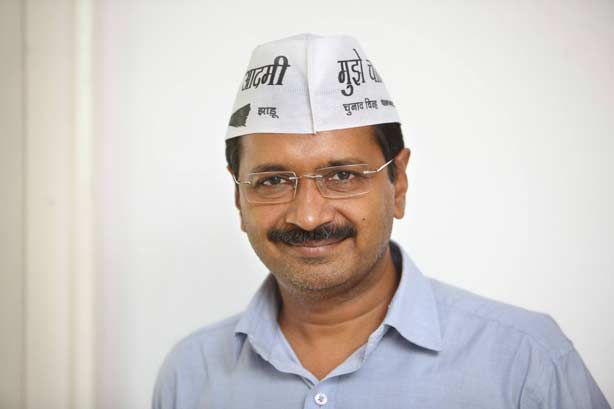 Arwind Kejriwal
"When Arvind formed the party, I parted ways with him and told him that my way is different. I had asked him that if he forms a party how will he know that the people who are joining the political party are not corrupt," he asked.
Hazare also pointed out that Kejriwal did not do a proper investigation before electing people in his party.
Hazare's reaction came after the recent controversie surrounding Sandeep Kumar in the sex CD case.
Have a news story, an interesting write-up or simply a suggestion? Write to us at
info@oneworldnews.in
Comments
comments