Kanye West the famous rapper and a fashion designer, who some past days back claimed that he was in debt of $53m on the "Saturday Night Live " an English comedy show, lately tweeted Zuckerberg asking him to help him in his financial crisis.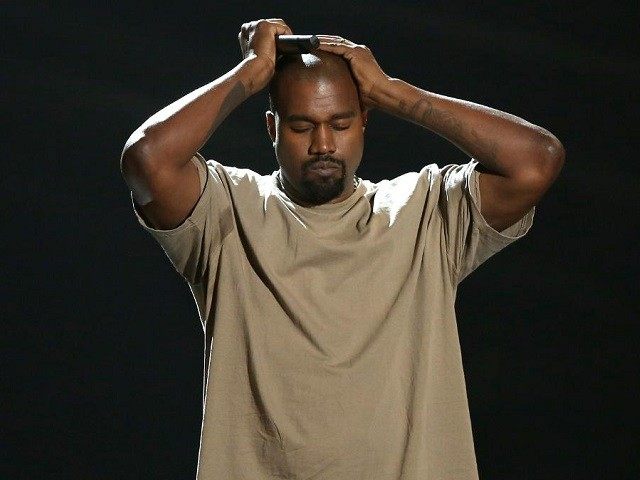 Apparently that would leave you in awe for a moment,but considering the amount being a hefty one,it is really tough to chop off this debt.
He asked his tweeter followers to urge Zuckerberg to help him out ."World, please tweet,facetime,facebook,instagram,whatever you gotta do to get Mark to support me,"West tweeted.
He even reached out to Alpahabet's CEO Larry Page ,but neither of Zuckerberg and Page have verified accounts on twitter.
The rapper who is married to Kim Kardashian had his long –awaited album "The Life Of Pablo" out online since last week
Have a news story, an interesting write-up or simply a suggestion? Write to us at
info@oneworldnews.in
Comments
comments