Hospital officials said today that doctors in Portugal have delivered a baby boy four months after its mother was declared brain dead. A statement from Sao Jose Hospital in Lisbon revealed that the healthy baby weighing 5.2 lbs was delivered on Tuesday by caesarean section after 32 weeks.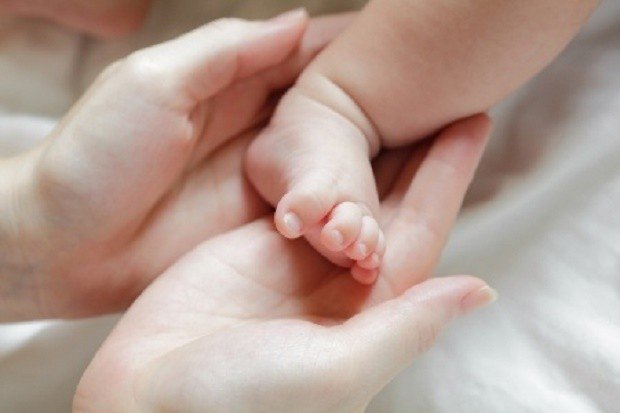 Baby
The infant's 37-year-old mother was declared brain dead on 20 February due to a brain haemorrhage; however doctors clearly said the foetus was healthy. The statement added the hospital's ethics committee had agreed the procedure with the baby's father and the mother's family.
Although the hospital did not state whether the woman remained on life support following the birth. Adding on in Portugal the birth also marks the longest a child has survived in the womb after the mother being declared brain dead. Well, we cam just say that this is nothing less than a miracle. Delivery was absolutely normal and child is pink in his health.
Have a news story, an interesting write-up or simply a suggestion? Write to us at
Comments
comments