The ISRO has started conducting tests for Chandrayaan-2
---
Indian Space Research Organisation (ISRO) has started initiating tests for its aspiring Chandrayaan-2 mission at its space in Challakere in Karnataka, where restorative lunar craters have been created for its landing mission, ISRO Chairman AS Kiran Kumar said in a statement.
As per Kumar, many craters, favouring the terrain of the Moon, have been created on the ground at the facility to test instruments and sensors on the lander of Chandrayaan-2.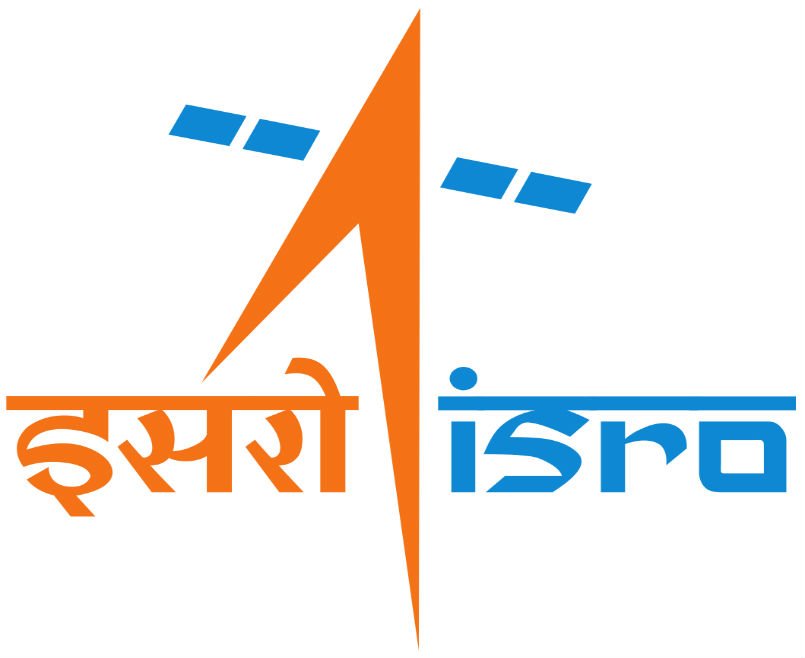 "We are undergoing some tests with regard to the Moon landing mission of Chandrayaan-2. For this, an aircraft carrying some of the instruments is being flown over this simulated area at our space in Challakere," Kumar stated on the sidelines of a function held at Physical Research Laboratory (PRL) in Ahmedabad.
Describing the test which is to be conducted soon
"We have established some craters there. These tests are a part of our 'hazard avoidance and landing' exercise. The lander is supposed to come down and land (on the Moon) safely. We have to make sure that it lands at a place which does not have too much of slope. Otherwise, one of the legs of the lander could get stuck in the crater," Kumar said.
As per ISRO website, Chandrayaan-2 which is India's second mission to the Moon is an advanced version of the Chandrayaan-1 mission that was conducted successfully. It consists of an orbiter, lander and rover configuration. The orbiter with scientific payloads will orbit around the Moon.
The lander will softly land on the Moon at a specified site and deploy the rover. The scientific payloads onboard the orbiter, lander and rover are expected to perform mineralogical and elemental studies of the lunar surface.
Recently, Kumar had indicated that Chandrayaan-2 would be launched between 2017 and 2018.
"There will be instruments on the lander. To make sure that these instruments work when it lands on the Moon surface, we are doing some simulations and that is one of the activities going on at Challakere" Kumar, who also serves as the Secretary in the Department of Space and Chairman of Space Commission, said.
"Tests are also going on to check the engines which provide required thrust to the lander in order to bring down it's velocity to compensate the lunar gravity during the landing," Kumar added.
He was here to attend a function for giving away 'Shri Hari Om Ashram Prerit Dr. Vikram Sarabhai Research Awards-2015' and 'PRL Award-2015'.
Have a news story, an interesting write-up or simply a suggestion? Write to us at
info@oneworldnews.in