British researchers have identified the effect of honey used since ancient times to treat various diseases, pathogenic fungi that can cause devastating infections in vulnerable people.
Even lower concentrations had a significant effect on the breakdown of the fungal cell wall, demonstrating its potential as a future treatment for patients, the study found.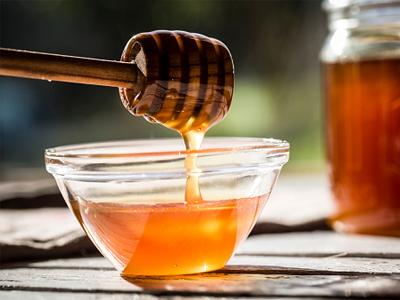 Chronic infections, such as those found in long-term wounds comprise from about 60 to 80 percent of infectious diseases in humans and how fungi invade wounds is associated with the use of broad spectrum antibiotics.
The study opens the door for further work on the implementation of honey for many fungal infections and allows scientists to adopt different options to treat a variety of skin infections, the researchers concluded.
Have a news story, an interesting write-up or simply a suggestion? Write to us at
Comments
comments