With just one day left for Christmas, this is how you can make it merrier.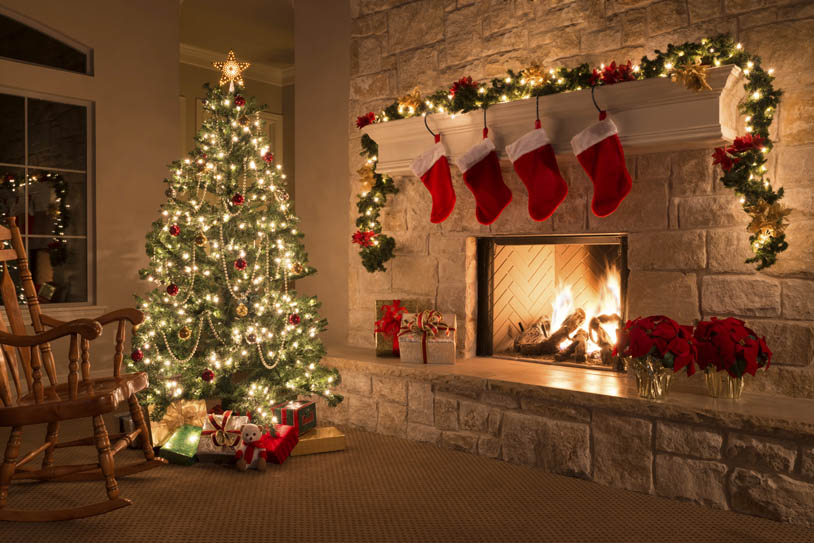 Bake! Bake a cake a cupcake, cookies or anything. Let the aroma oflove and festive season spread.
Buy Gifts for the people you love and care.
Have a small get together or reunion of family members or friends.
Have a lavish dinner. Wine, meat, desserts- what else can one ask for?
Relive your childhood. Get a Christmas tree and decorate it.
Go to some shops and 'meet' Santa Claus, just for old times' sake.
Forgive and Forget. Forgive and forget all the wrongs and bad
things. Hold no grudges.
Celebrate it with the less privileged. There is no joy greater than this.
Have a news story, an interesting write-up or simply a suggestion? Write to us at
Comments
comments